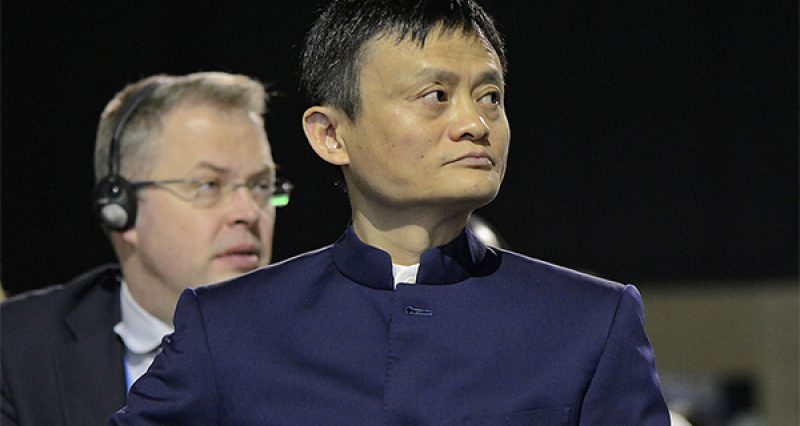 News, Software
China's SenseTime Group has reportedly raised $600 million from Alibaba Group Holding Ltd. and other investors at a valuation of more than $3 billion, becoming the world's most valuable artificial intelligence startup.
0
1677
It seems we can't find what you're looking for. Perhaps searching can help.
Type some text and hit enter.