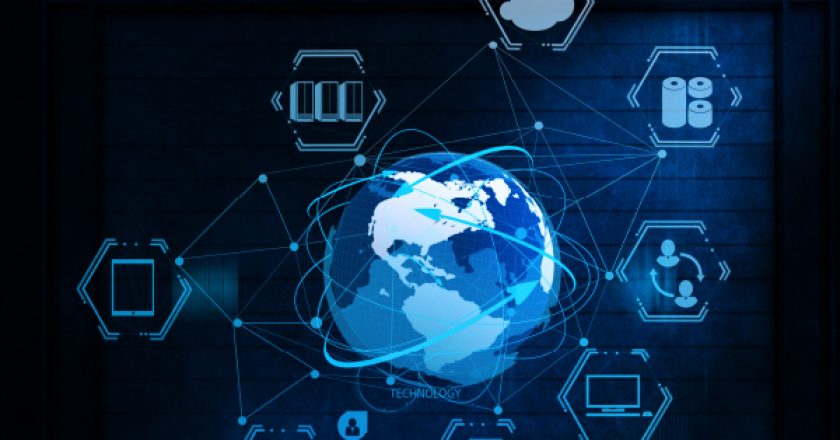 Features
Experts discuss how reseller partners can roll out Infrastructure-as-a-Service deployments efficiently.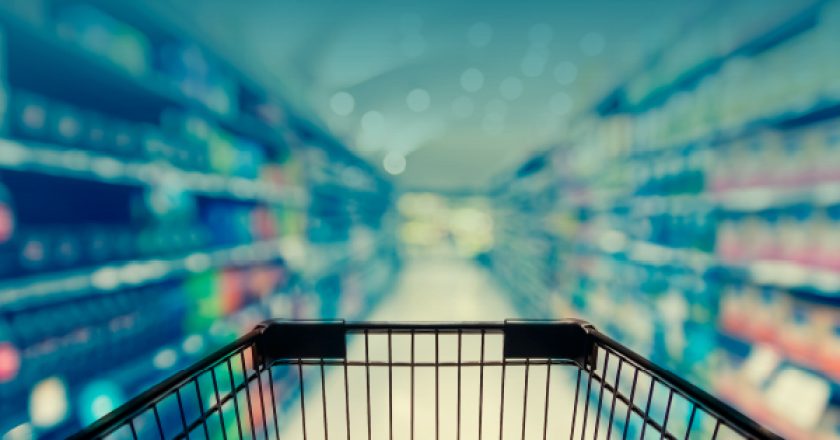 Features
Reseller ME speaks to experts to find out how regional retailers can differentiate their business and create unique customer experiences through technology.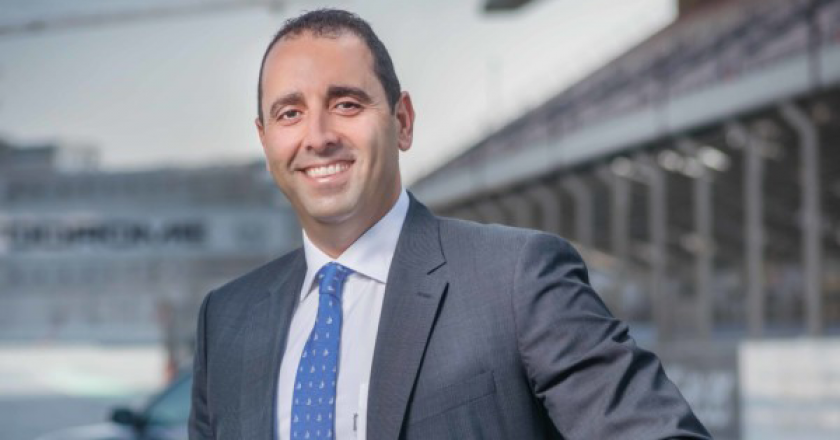 Features
Janees Reghelini speaks to the new Channel Sales Director for Dell EMC's partner-led business in META, Havier Haddad, to learn how resellers can win the race by taking advantage of the new company's combined strength.