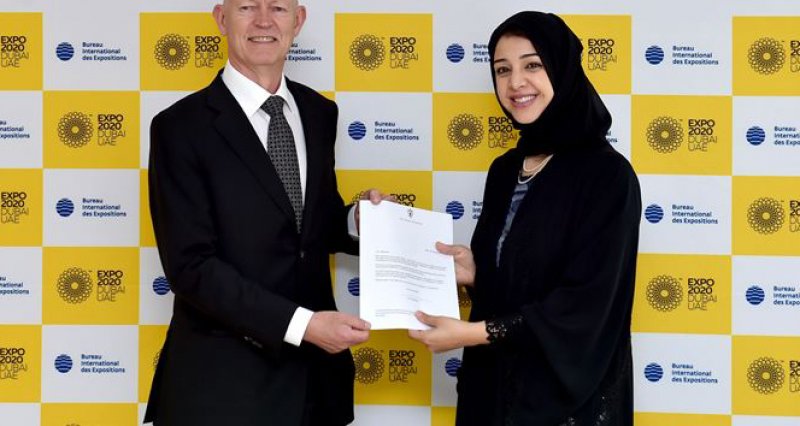 Transport & Logistics, UAE
Norway will promote its innovations, technologies and further development of the country's ocean industries to a global audience of millions, after confirming its participation at Expo 2020 Dubai.
1
1739
It seems we can't find what you're looking for. Perhaps searching can help.
Type some text and hit enter.