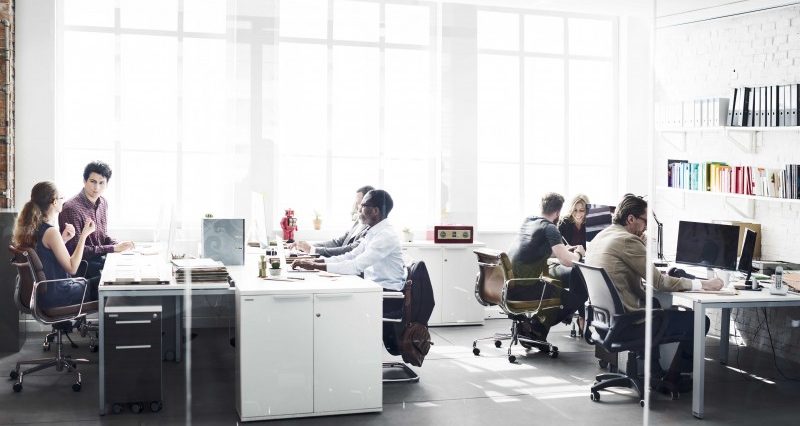 News
Jobs in technology sectors in the UAE including software, hardware and telecom have seen an increase of 20 percent in 2018, as compared to last year, according to a recent report.
0
1352
It seems we can't find what you're looking for. Perhaps searching can help.
Type some text and hit enter.