Jobs in technology sectors in the UAE including software, hardware and telecom have seen an increase of 20 percent in 2018, as compared to last year, according to a recent report.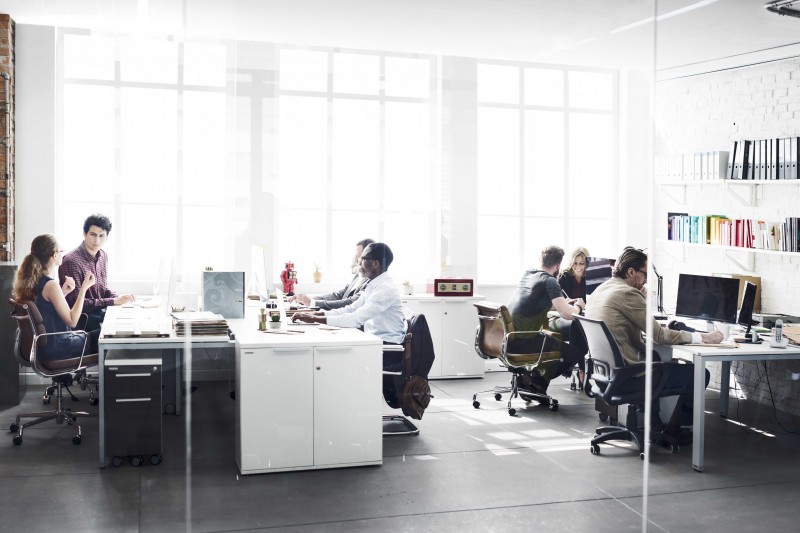 The latest Monster Employment Index (MEI), highlighted that the significant advancements of technology, growth of the e-commerce market, and demand for other digital services have fueled the increase in demand for specialised professionals that are adept in these fields.
"It comes as no surprise that software, hardware and telecom professions are leading growth, especially given how great 2017 has been for e-commerce in the UAE," said Abhijeet Mukherjee, chief executive officer, Monster.com, APAC & Middle East. "As this path continues, and we are faced with changes in demand brought on by the Fourth Revolution, we will undoubtedly see a growing need for more talent in these fields."
Mukherjee added that by relying on technology, a smart government can offer more efficient services, and a smart city can facilitate smoother experiences. "This is the direction that the UAE is going," he said. "Naturally, this means there will be more reliance on skilled professionals who can execute these visions on the ground. It is fascinating to see all the progress this has yielded so far. We look forward to witnessing the positive impact that the digital transformation will have across industries in the future."
The report also highlighted that some occupations witnessed significant declines over the past year. HR and admin occupations in particular recorded the steepest decline, of 45 percent.
Sales and business development came in second place, with a decline of 36 percent. Customer service and Purchase (including logistics and supply chain) closely followed, with declines of 23 percent and 22 per cent respectively.