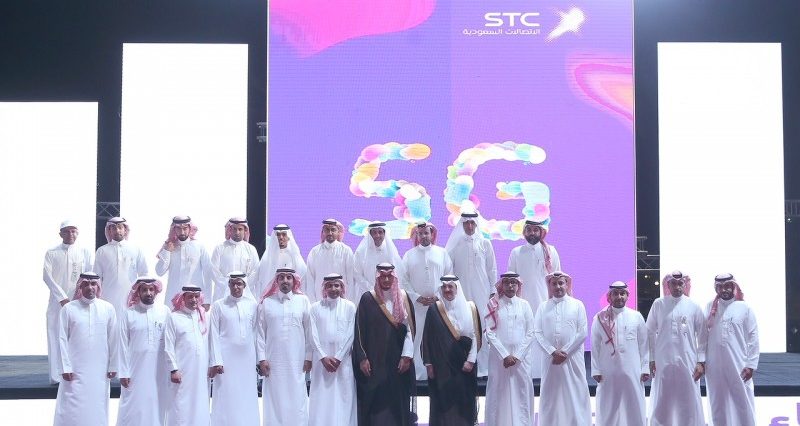 News, Saudi Arabia, Technology, Telecoms
STC has recently announced the first live 5G network in Saudi Arabia, the initial phase for operating the service once 5G special devices are available in global markets.
0
3752
It seems we can't find what you're looking for. Perhaps searching can help.
Type some text and hit enter.