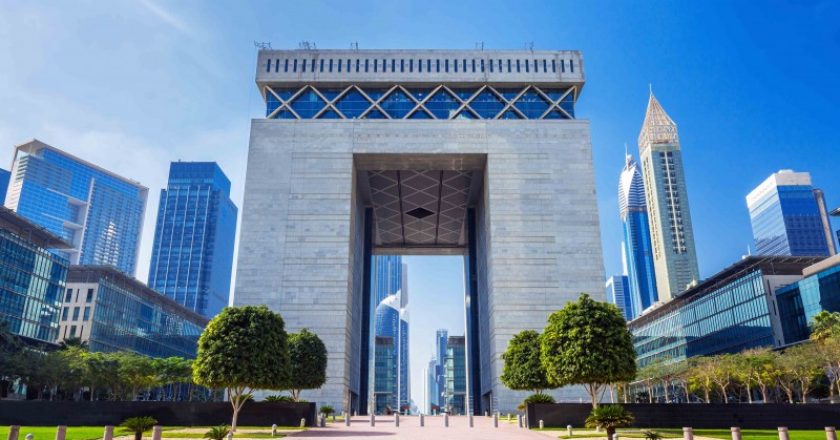 Financial services, UAE
Dubai International Financial Centre (DIFC) has announced that it has invested in four FinTech start-up companies.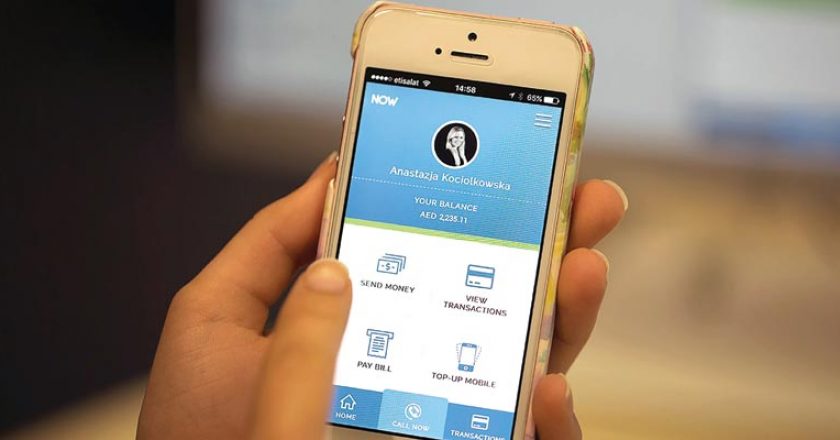 News
Now Money is a smartphone app that offers bank transfers, remittance, and other services to migrant workers in the Gulf region unable to afford traditional bank accounts. It aims to provide access to affordable financial services for everyone.