A UAE-based fintech company aiming to use mobile technology to allow easy banking for low-income migrant workers has raised $700,000 in seed funding from U.S. venture capital companies.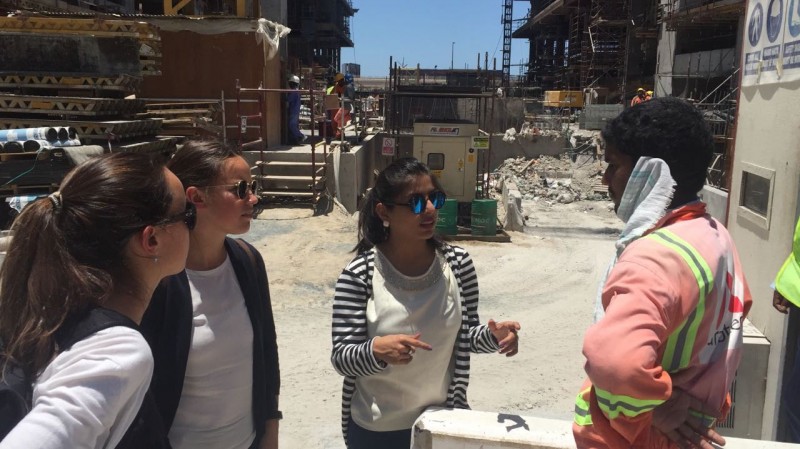 Now Money is a smartphone app that offers bank transfers, remittance, and other services to migrant workers in the Gulf region unable to afford traditional bank accounts. It aims to provide access to affordable financial services for everyone.
The company, based in Dubai, has received funding from both Newid Capital and Accion Venture Lab – the venture capital arm of Accion, which is a non-profit organisation promoting financial inclusion.
Co-founders Ian Dillion and Katherine Budd said that the fundraising comes a year after it raised an initial seed round, which has allowed it to take on more staff, develop its technology and its brand. They said that following this latest investment, the company is planning to roll out its service across the UAE and into several other Gulf Cooperation Council markets, targeting an estimated 26 million unbanked workers in the region.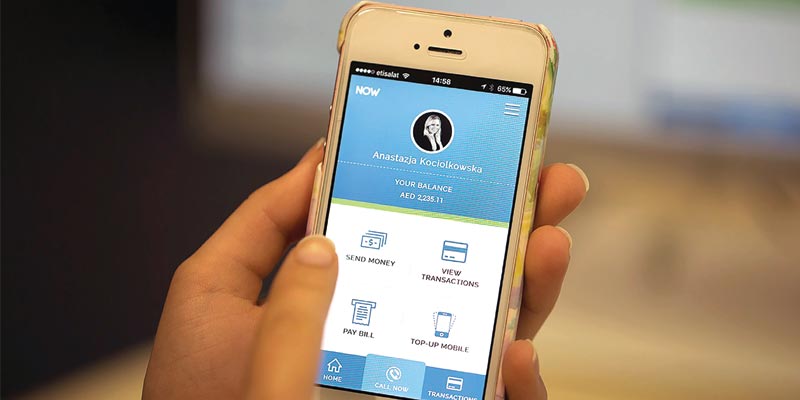 "Having what's understood to be the first early stage investment from U.S. venture capital into the Middle East is testament to the opportunities available here and how far the GCC has come in making itself a destination for investment," said Dillon. "We hope this will be the first of many US venture capital investments in the region, and will help to grow the ecosystem further."
Michael Schlein, CEO and president of Accion, added: "Each year, migrant workers contribute more than $400 billion to their home economies, and the United Arab Emirates is among the top remittance-sending countries in the world. Now Money's innovative approach and digital platform provide a faster and safer option for these workers to support their families and communities."