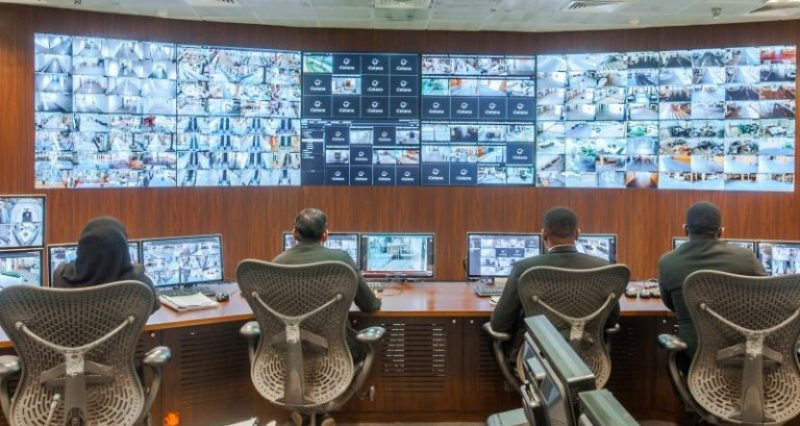 News
The eighth edition of the International Exhibition for National Security and Resilience, ISNR Abu Dhabi 2018, opens today in Abu Dhabi with a focus on the impact of artificial intelligence on homeland security.
0
2249
It seems we can't find what you're looking for. Perhaps searching can help.
Type some text and hit enter.