The eighth edition of the International Exhibition for National Security and Resilience, ISNR Abu Dhabi 2018, opens today in Abu Dhabi with a focus on the impact of artificial intelligence on homeland security.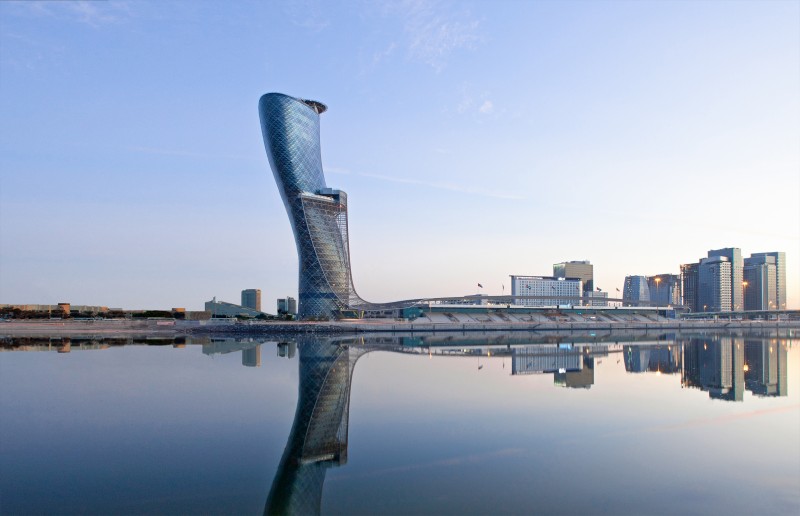 Held under the patronage Sheikh Hazza bin Zayed Al Nahyan, Deputy Chairman of the Abu Dhabi Executive Council, the event opens this year under the theme 'Because Homeland Security is Everyone's Concern', the exhibition will run until 8th March.
In line with the UAE Strategy for AI, this year's edition of ISNR Abu Dhabi will demonstrate how the technology will revolutionise national security, heralding a shift from traditional physical security and law enforcement towards a more transformative and digital future. More than 20 workshops and features, including a 37-stand trail to guide the attendees, will be powered by AI.
Major General Dr. Ahmed Nasser Al Raisi, Inspector-General of the MoI and Chairman of the Higher Organising Committee of ISNR, said, "ISNR Abu Dhabi 2018 aligns with the UAE National Innovation Strategy and the UAE Strategy for Artificial Intelligence. Reinforcing the growing reputation of the event among government and private security professionals and key stakeholders, the upcoming edition has succeeded in attracting a large number of local, regional and global companies as well as leading experts in the national security sector."
The biennial event for national security and resilience hosts returning mega-security firm Thales – an exhibitor since the inaugural edition of ISNR in 2008 – as well as cutting-edge solution provider and the exhibition's digital transformation partner Huawei, participating for the second consecutive time.
The event has drawn the participation of government delegations from friendly countries and prominent national security firms from the US, UK, France, Switzerland, Italy, Russia, Turkey and South Korea. Jointly organised by the UAE Ministry of Interior, MoI, and Reed Exhibitions, ISNR Abu Dhabi 2018 is featuring two co-located specialised industry events including InfoSecurity Middle East – the regional edition of InfoSecurity Europe, and Major Events Safety and Security Summit, ME3S.
ISNR Abu Dhabi 2018 covers the entire scope of homeland security sectors, such as digital crime management, forensics, critical infrastructure protection, border control, policing, counterterrorism, disaster management, transformative digital solutions, crime and offender management, and safety and security at major events and crowded places.