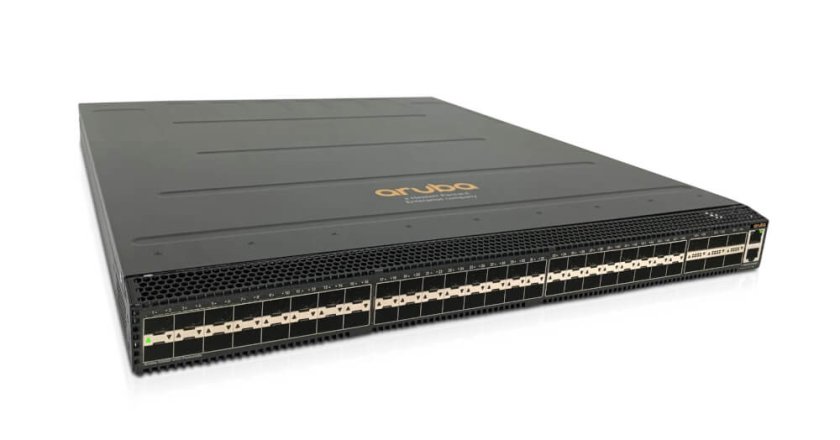 News, Technology, Vendor
Aruba CX 10000 Series Switch With Pensando Delivers Advanced, Scalable Network and Security Services for Enterprise Data Centres.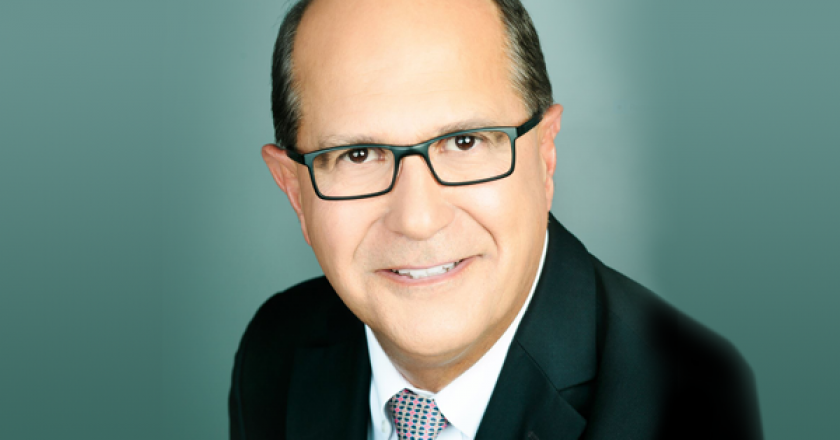 Channel, News
Corent Technology has announced the signing of a cooperation agreement with eHosting Datafort (eHDF). eHosting DataFort is a provider of …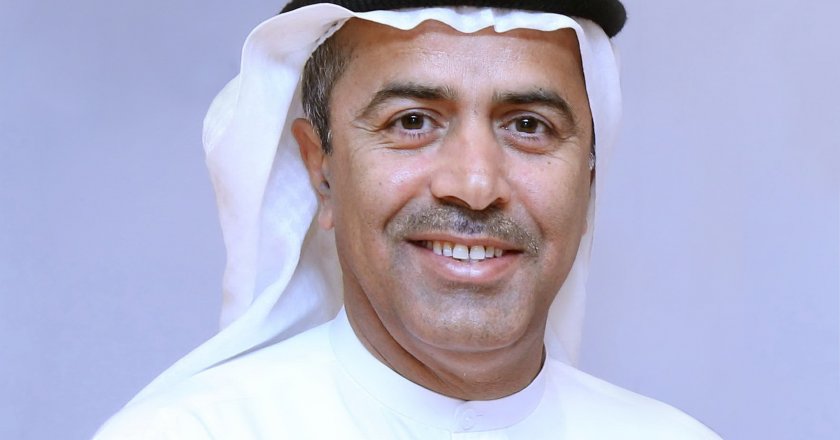 Technology, Travel & Hospitality
In line with the ongoing transformation of Dubai into a smart city, emaratech, a regional  technology and consulting company, have announced their strategic partnership with Dell EMC.