In line with the ongoing transformation of Dubai into a smart city, emaratech, a regional  technology and consulting company, have announced their strategic partnership with Dell EMC.
The partnership aims to further the success of Dubai Airports and Seaports in providing a seamless and exemplary travel experience with advanced border access & control systems and solutions.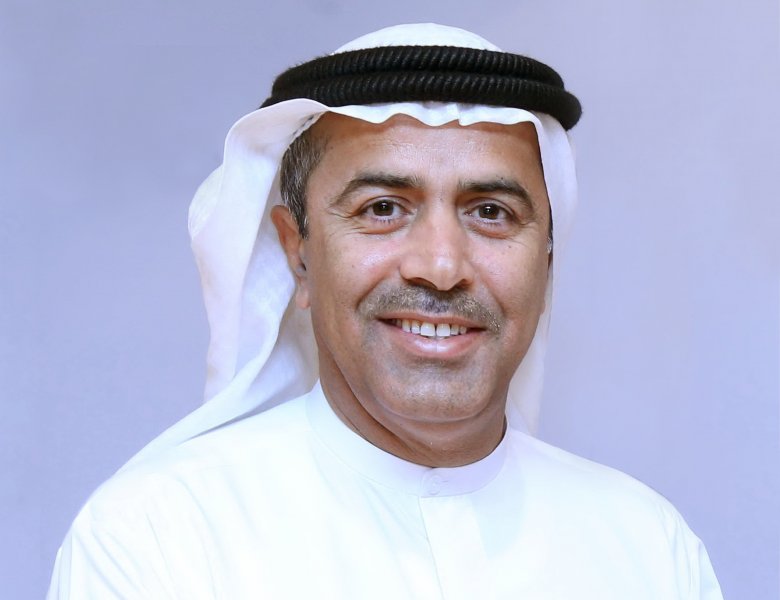 emaratech, owned by the Investment Corporation of Dubai, specialises in extending high end market strategies, online solutions, outsourced technology and advanced business information technology solutions for private and public sectors. Actively involved in projects related to border access and control, Government eServices, Security Services, Payment Gateways, ERP and real estate technology solutions, the organisation offers an integrated portfolio of technology and intelligence to help some of the region's most prominent private and public entities execute, evaluate and deliver smart applications, infrastructure and services.
Thani Abdulla Alzaffin, director general and Board Member, emaratech, said, "The digital age is greatly characterised by data-driven processes and operations. To meet this challenge, a reliable and flexible data storage environment is critical to keep pace with the changing expectations of the digital passenger. In line with our mission to create innovative high-tech products and world-class services that impact lives, we believe our partnership with Dell EMC will help us realise our digital vision, as well as strengthen our efforts to make Dubai not only smart, but a sustainable city with higher quality of life."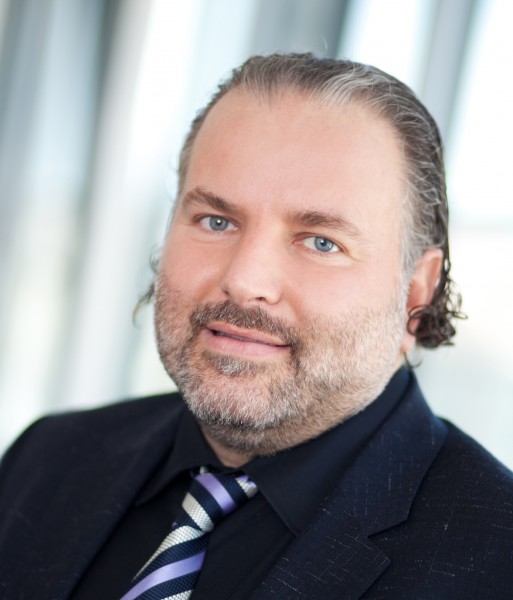 As per the monthly traffic report issued by operator Dubai Airports, passenger traffic at Dubai International (DXB) reached 7.6 million in April 2018 – resulting in huge volumes of passenger-generated data. The volume of passenger traffic is expected to increase by 103.5 million by 2020, according to Dubai Airports. Earlier this year, emaratech marked the completion of the installation of new and enhanced smart gates at Dubai International Airport. The new smart gates reduced transaction times to just 10-15 seconds and eased the journey of millions of passengers travelling through Dubai.
With Dell EMC's Elastic Cloud Storage (ECS) solution, emaratech can achieve cloud-scale economies achieve a response time which is less than 200mS for e-gates and develop smart, purpose-built applications on a flexible software-defined architecture that promotes limitless scalability. ECS is a software-defined, cloud-scale storage platform that delivers scalable and simple public cloud services with the reliability and control of a private-cloud infrastructure. In addition, this new enterprise grade solution is designed to lower the total cost of ownership (TCO), management overheads and time-to-results.
Fady Richmany, Senior Director and General Manager, UAE, Dell EMC, "As the digital age ushers in unprecedented changes in consumer and business expectations, we believe that visionary organisations like emaratech will lead the way in building future-forward cities powered by human progress and innovation.  Therefore, we are proud to be a part of emaratech's journey of providing their customers and partners with advanced solutions designed to fuel growth and manage business demands of today and tomorrow."