Dell EMC and SecureTech have celebrated their 10 years of fruitful association. The 10 years of strategic and innovative partnership between Dell EMC, and SecureTech, outlines a joint strategy for continued focus on large enterprise IT and OEM enabled solutions.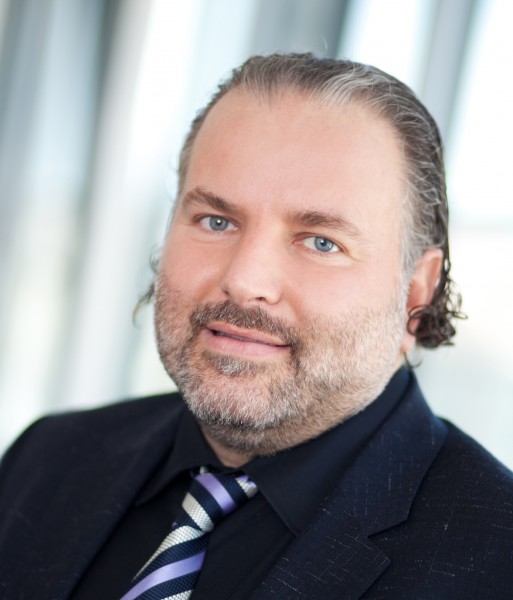 SecureTech carries a decade of experience and excellence deploying Dell EMC solutions, prior to which the focus was on Dell branded product sales since 2001. Through this partnership, Dell EMC and SecureTech continue to leverage their core strengths by tending to enterprise, government, oil and gas and defense customers in the UAE with industry leading products and solutions bundled with an industry applauded certified partner professional services.
Fady Richmany, senior director and general manager, UAE, Dell EMC said "we are committed to supporting our customers with industry-leading and innovative OEM solutions, backed by market leading services. In order to achieve this objective, our partners extend and strengthen Dell EMC's power and reach to do more for our customers. With this in mind, we are happy to be associated with our longstanding partner, SecureTech, who has demonstrated an unparalleled track record of growth, as well as focused on delivering outstanding customer value".
SecureTech continues to contribute with its wide market expertise within the UAE, strong local partnerships, and talented ICT professionals, who would ensure the right deployment along with after sales support as required by the customer.
The joint association between SecureTech and Dell EMC has resulted in delivering successfully many mission critical large scale ICT installations in the region for both entities.
"SecureTech and Dell EMC brings together a solid blend of innovation, skill, and industry-leading expertise and experience to deliver Enterprise grade ICT solutions for customers within the United Arab Emirates," said SecureTech founder and CEO Dr. Abdulla Al Neaimi.