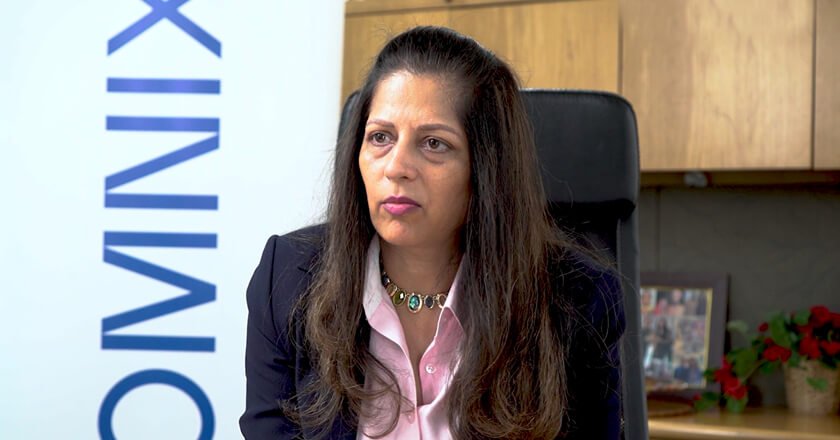 Features, Insight, Interviews, Video
Simran Bagga, Omnix, on how a people-first strategy has helped the company grow from strength to strength.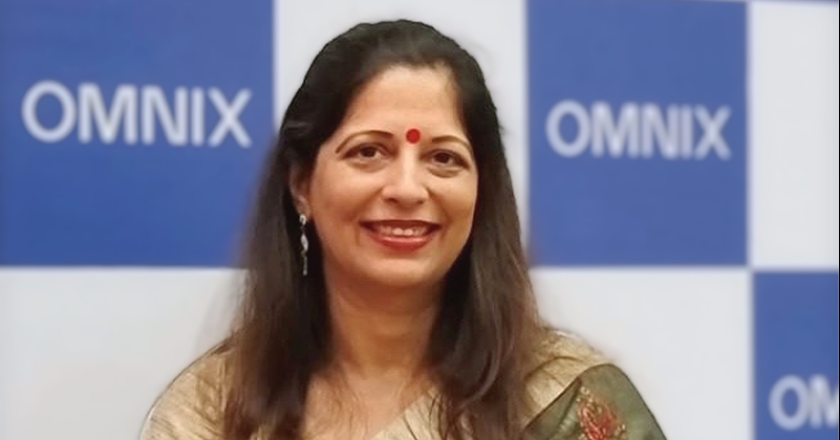 Enterprise, News, Vendor
Simran Bagga Promoted to Vice President of Omnix International.
Features
Cloud is changing the distribution landscape, and though the channel is a critical enabler of cloud adoption, distributors have to rethink their business models to adapt to this new reality.