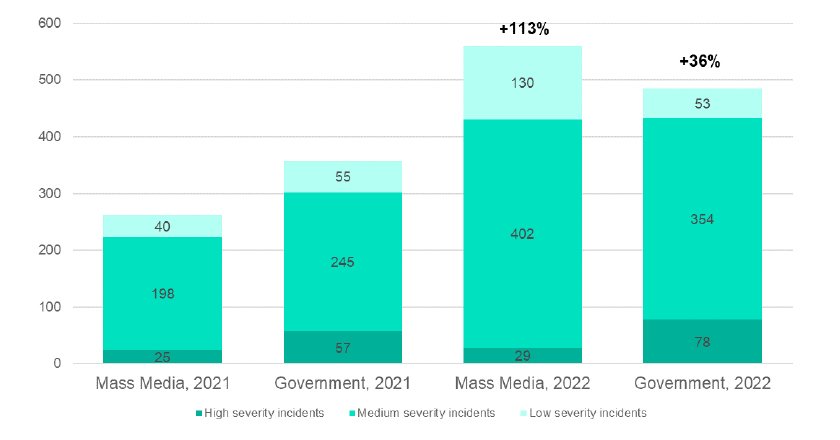 Insight, News, Security
SOCs to face greater challenges from cybercriminals targeting governments and media.
Insight
Vinod Vasudevan, Co-founder and CTO, Paladion, explains why, to improve security monitoring, we need to enhance SOCs with spatial intelligence.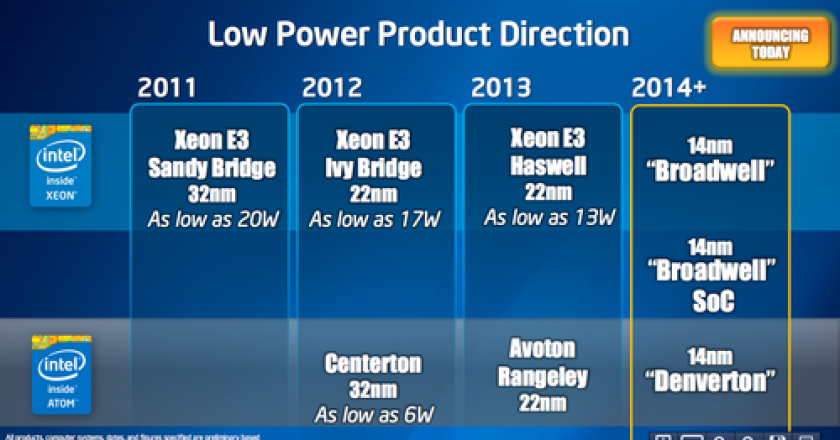 News
Intel has updated its road map with a new, low-power server chip to help it ward off competition from Calxeda and other makers of low-power chips.