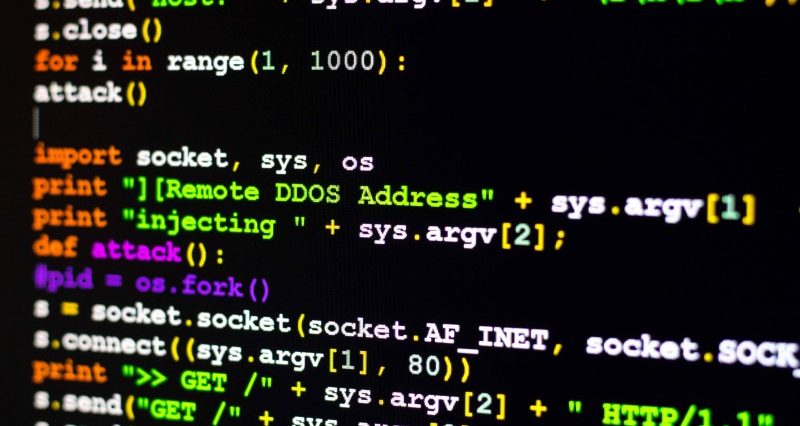 Networking, News, Security
Zain Group's fully owned global services subsidiary, Mada Communications, has announced that it will be rolling out a next-generation, cloud-ready DDoS mitigation technology in partnership with application security experts F5 Networks.
0
3512
It seems we can't find what you're looking for. Perhaps searching can help.
Type some text and hit enter.