Zain Group's fully owned global services subsidiary, Mada Communications, has announced that it will be rolling out a next-generation, cloud-ready DDoS mitigation technology in partnership with application security experts F5 Networks.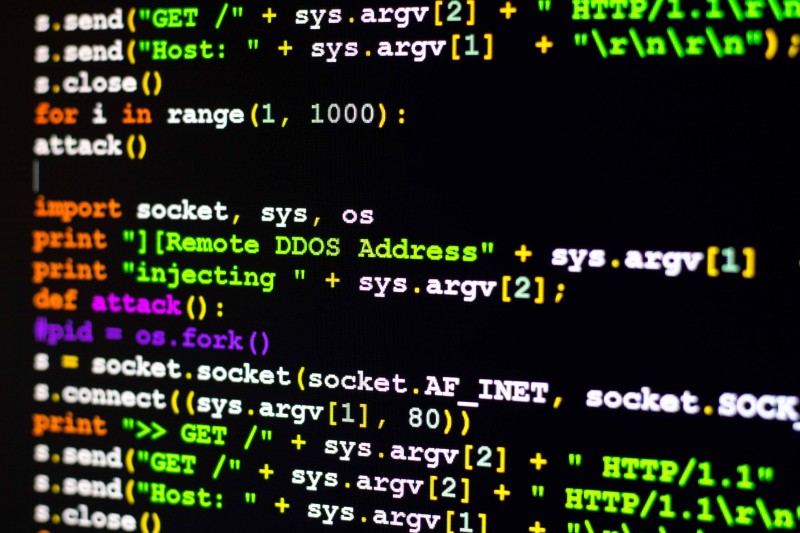 The Middle Eastern telecommunications pioneer's international roaming and wholesale division is delivering a centralized "scrubbing" service that processes incoming traffic to detect, identify and mitigate threats in real-time. Clean traffic is then returned to relevant sites, preventing attacks from reaching the network.
The deal directly addresses an intensifying industry threat that saw DDoS attacks greater than 1Gbps grow 172 percent last year. It also helps Zain Group build on its position as one of the Middle East's leading Internet providers with over 45 million active customers across eight countries.
"DDoS attacks are increasingly prevalent and challenging to manage," said Henri Kassab, MD, International, Wholesale and Roaming at Zain Group. "By teaming up with F5 and leveraging its iSeries technology, we will be able to monetize a powerful service that will significantly benefit and safeguard our subsidiary operations and international transit customers."
According to F5, it BIG-IP AFM on an iSeries platform provides a high-performance, full-proxy network security solution designed to guard against incoming threats entering the network on the most widely deployed protocols. Enabling new levels of scalability, flexibility, performance, and control, AFM helps service providers mitigate the most aggressive, volumetric distributed DDoS attacks before they reach the data centre.
F5 BIG-IP AFM capabilities are further bolstered through integration with GenieA, a traffic mining solution delivering flow-based traffic analysis and DDoS detection solution for a real-time, network-wide view on traffic flows and anomaly network behaviours.
Zain Group's overall solution is also compatible with the F5 Silverline cloud-based services delivery platform, which provides Layer 3 to Layer 7 protection with cloud-scrubbing technologies to detect, identify, and mitigate threats in real-time.
The new DDoS service neatly aligns with a range of newly announced services and agreements, such as the creation of a joint venture with iflix, the world's leading entertainment service for emerging markets, to bring unlimited video-on-demand services to the MENA region.
Other recent initiatives include deals with both Amazon Web Services Partner Network and Microsoft's Azure to provide resilient cloud solutions to organizations in the Middle East. Zain also recently joined the Telecom Infra Project, which was founded in 2016 by organisations including Facebook, Intel and Nokia to develop next-generation telecom infrastructure.
The DDoS offering also comes as the Middle East business' community's cybersecurity focus continues to soar. According to MarketsandMarkets, the security market size is expected to grow from $11.38 Billion in 2017 to $22.14 Billion by 2022, at an estimated Compound Annual Growth Rate (CAGR) of 14.2 percent.
"F5 is delighted to support Zain as it rolls out an extremely valuable and important service," said Diego Arrabal, VP – Middle East, Turkey and Africa, F5 Networks.
"This project is all about delivering security, control and scalability when it comes to tackling the growing menace of DDoS attacks in the region."