Matic, an online marketplace for cleaning services in the GCC incubated by Badir Program for Technology Incubators and Accelerators, has raised $3 million in a Series A investment round led by Middle East Venture Partners (MEVP), a leading venture capital firm in MENA.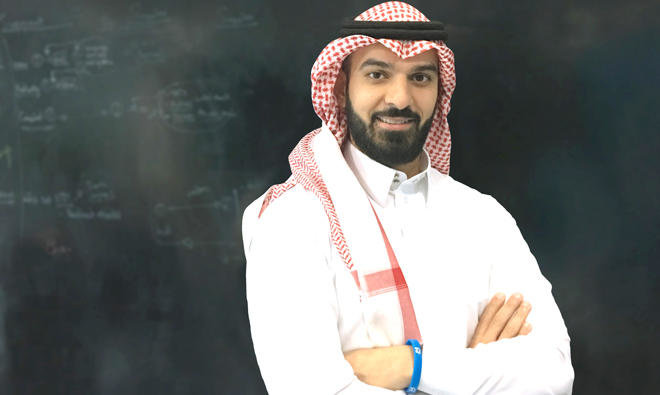 It will use the amount to introduce new products and features and likewise expand in the GCC.
The platform, which matches individuals seeking professional cleaning services with cleaning companies, has leveraged the technology that it developed to upgrade the convenience, quality, and safety of home cleaning.
Since its founding in 2016, Matic has facilitated more than 500,000 bookings, completed over two million hours of domestic cleaning, and activated over 2,000 cleaning professionals. It already has operations in four countries, namely the UAE, Saudi Arabia, and Lebanon.
Matic will be launched in Al-Ahsa and Jubail by mid November, making it available in five cities across the Kingdom in less than a year.
Rashed Al-Rashed, co-founder of Matic, said: "The market for online booking services is taking off in Saudi Arabia. We're proud to be paving the way that allows all residents of the Kingdom of Saudi Arabia to book a home cleaning service in just a few taps."
Nawaf Al-Sahhaf, CEO of Badir Program for Technology Incubators, said, "We are very proud of our entrepreneurs' achievements. We are also delighted that they were able to prove themselves as developed and successful startups thanks to the hard work they have put in and the practical expert training they underwent in the program's incubators. We hope that this investment round will be a starting point for the expansion and development of Matic businesses in the future."