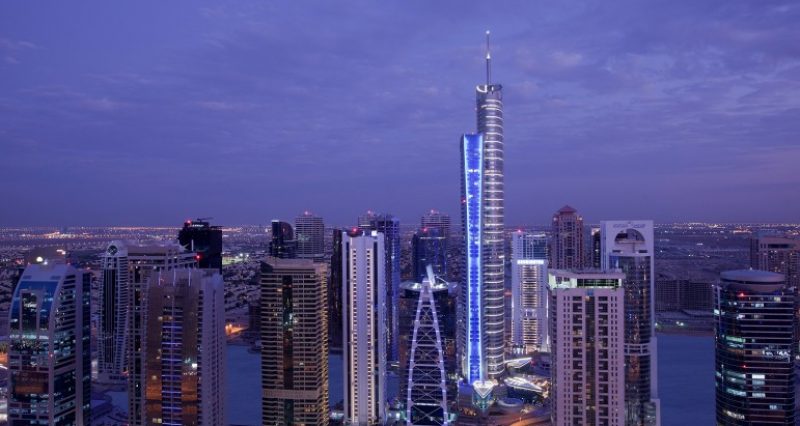 News
Ripe for industrialisation in the trade sector, technology advancements could bridge the current $1.5 trillion trade finance gap, with potential to inject new growth in trade, according to a report on 'The Future of Trade' from DMCC.
0
2032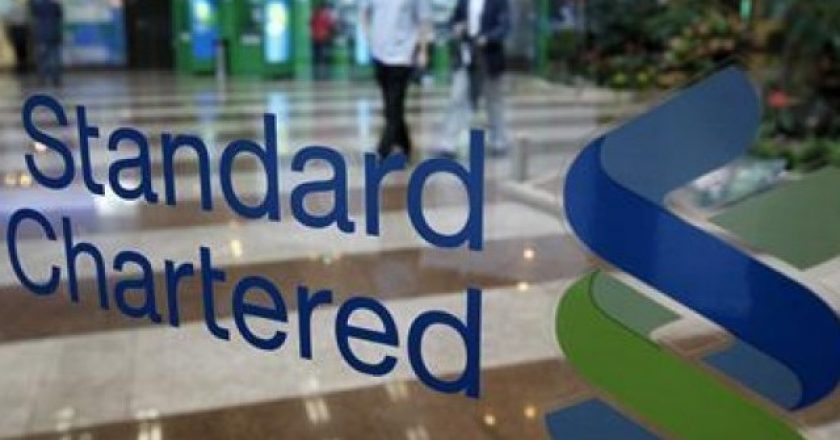 Financial services, Technology
Standard Chartered to introduce industry-first end-to-end blockchain-based smart guarantees proposition in trade finance.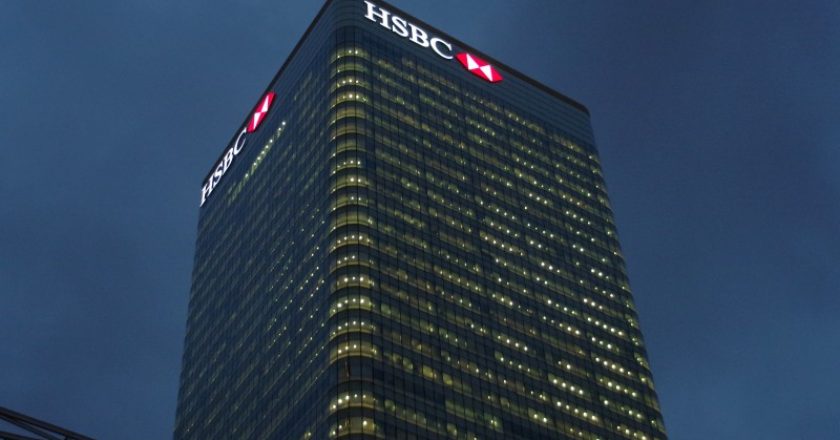 News
HSBC has reportedly performed the world's first trade finance transaction using blockchain technology.