HSBC has reportedly performed the world's first trade finance transaction using blockchain technology.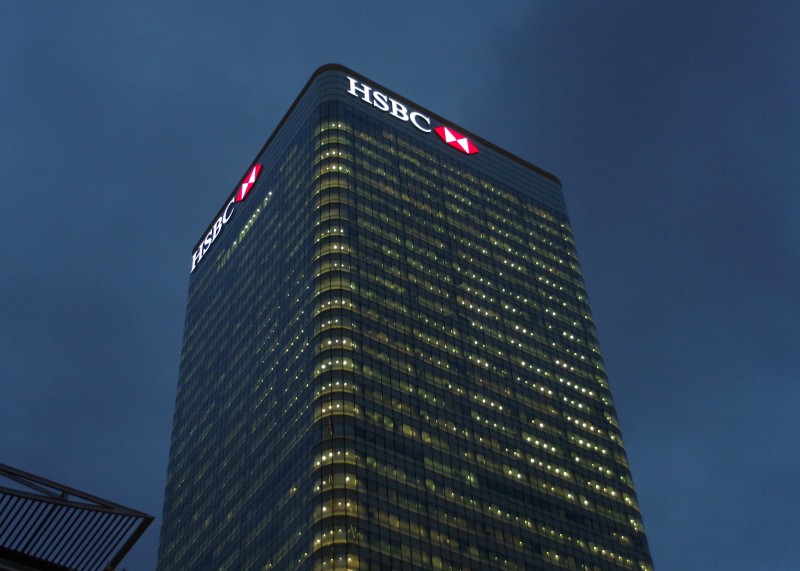 The move is a major step in boosting efficiency and reducing errors in the multi-trillion-dollar funding of international trade, according to Reuters.
In a statement, HSBC said that, together with Dutch bank ING, it has successfully completed the transaction for food and agricultural group Cargill.
Blockchain is an immutable distributed ledger technology that can reduce the risk of fraud in letters of credit and other transactions as well as cut down on the number of steps used.
Letters of credit are one of the most widely used ways of reducing risk between importers and exporters, helping guarantee more than $2 trillion (Dh7.3tn) worth of transactions, but the process creates a long paper trail and takes between five and 10 days to exchange documentation.
"At the moment, buyers and suppliers use a letter of credit, typically concluded by physically transferring paper documents, to underpin transactions," said Vivek Ramachandran, global head of innovation and growth at HSBC's commercial banking unit.
Ramachandran said that this can enable businesses that trade finance transactions have been made simpler, faster, more transparent and more secure.
Putting all of Asia Pacific's trade-related paperwork into electronic form could slash the time it takes to export goods by up to 44 per cent and cut costs by up to 31 per cent, the HSBC statement said, citing a study by the United Nations.