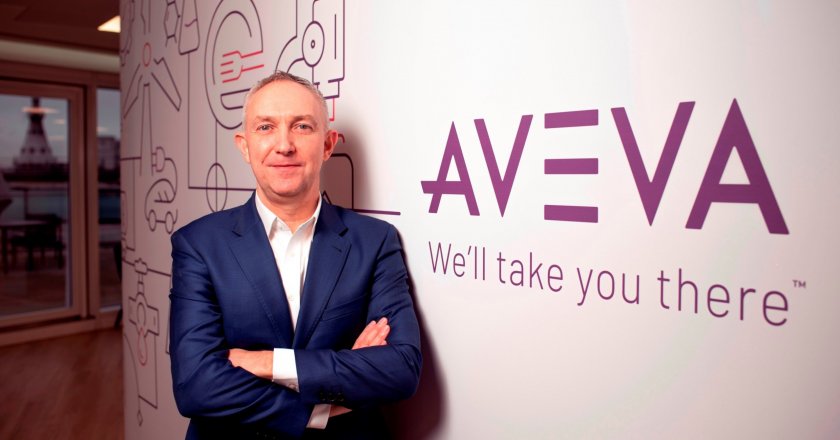 Channel, News, Vendor
AVEVA Underscores Commitment to Build a Sustainable Future as a Member of the UN Global Compact Network.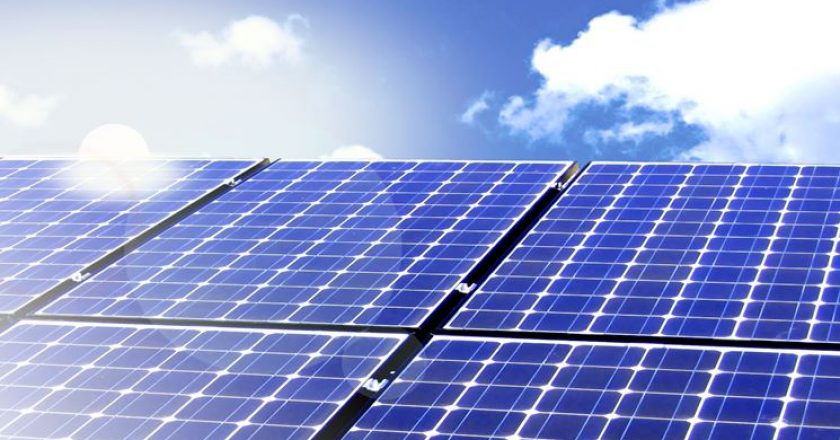 Africa, Energy
Schneider Electric Solar has entered into a strategic alliance with Qbera Capital to further support solar energy growth across selected frontier and emerging markets.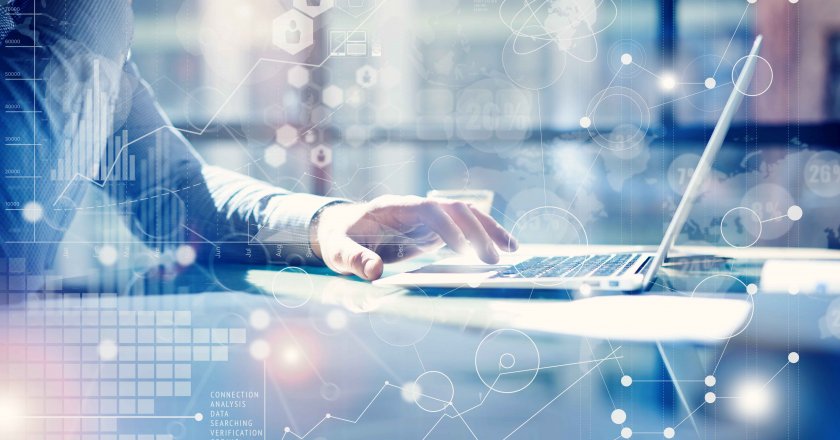 Government
The UAE TRA has announced that the number of participants in the crowdsourcing campaign aimed at developing the official portal of the United Arab Emirates Government (u.ae) has exceeded 34,000 contributors over the past two years.