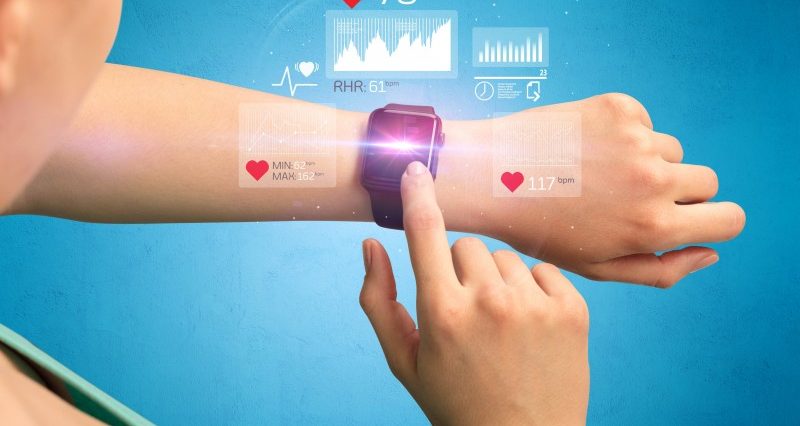 Editor's Picks, Healthcare, News
Member States endorsed on Friday the WHO Global Action Plan on Physical Activity (GAPPA), various initiatives aimed at increasing participation in physical activity by people of all ages and ability to promote health, beat noncommunicable diseases and improve quality of life.
0
2078
It seems we can't find what you're looking for. Perhaps searching can help.
Type some text and hit enter.