Member States endorsed on Friday the WHO Global Action Plan on Physical Activity (GAPPA), various initiatives aimed at increasing participation in physical activity by people of all ages and ability to promote health, beat noncommunicable diseases and improve quality of life.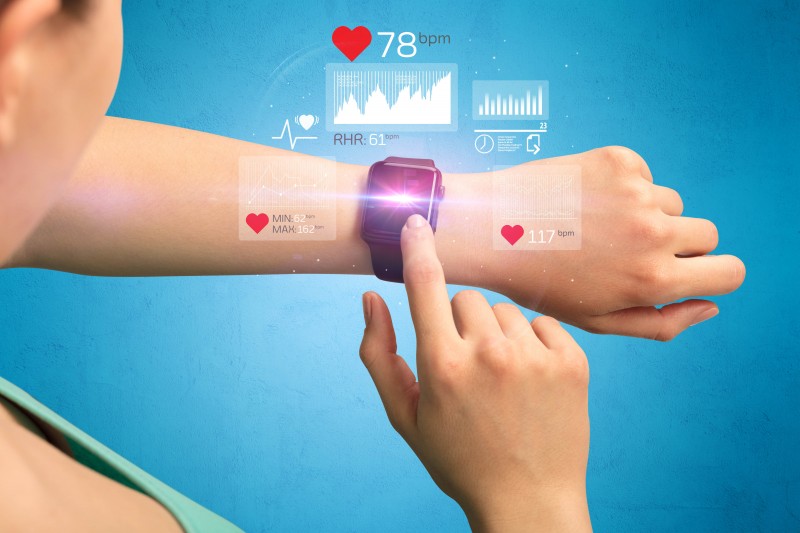 Convening from 21st to 26th May, the World Health Assembly is attended by delegates from WHO Member States as well as representatives from many agencies, organisations, foundations and other groups that contribute to improving public health.
The WHO assembly also highlighted that worldwide, 23 percent of adults and 81 percent of adolescents aged 11-17 years do not meet the global recommendations for physical activity. Prevalence of inactivity is as high as 80 percent in some adult populations influenced by changing patterns of transportation, use of technology, urbanisation and cultural values.
GAPPA provides countries with a prioritised list of policy actions to address the multiple cultural, environmental and individual determinants of physical inactivity.
These actions are connected to four objectives that focus on creating active societies, environments, active people and active systems.
The plan's goal is a 15 percent reduction in the global prevalence of physical inactivity in adults and in adolescents by 2030.
Recognising the potential of digital technologies to play a major role in improving public health, delegates agreed on a resolution on digital health. The resolution urges Member States to prioritise the development and greater use of digital technologies in health as a means of promoting Universal Health Coverage and advancing the Sustainable Development Goals.
It requests that WHO develop a global strategy on digital health and supports the scale-up of these technologies in countries by providing technical assistance and normative guidance, monitoring trends and promoting best practices to improve access to health services.
The resolution also asks Member States to identify priority areas in which they would benefit from WHO assistance, such as implementation, evaluation and scale up of digital health services and applications, data security, ethical and legal issues. Examples of existing digital health technologies include systems that track disease outbreaks by using "crowdsourcing" or community reporting; and mobile phone text messages for positive behaviour change for prevention and management of diseases like diabetes.
The assembly also placed the spotlight on assistive technologies and discussed the adoption of a resolution urging Member States to develop, implement and strengthen policies and programmes to improve access to assistive technology and requesting the Director-General to prepare by 2021 a global report on effective access to assistive technology.
Assistive technology, such as wheelchairs, hearing aids, walking frames, reading glasses and prosthetic limbs, enables people with difficulties in functioning to live productive and dignified lives, participating in education, the labour market and social life. Without such technology, people with disabilities and older people and others in need are often excluded, isolated and locked into poverty, and the burden of morbidity and disability increases.
An estimated 1 billion people would benefit from assistive products, a number that will rise to more than 2 billion by 2050. Yet, 90 percent do not have access, owing to high costs and a lack of availability. The Director-General was requested to report on progress in the implementation of the present resolution to the Seventy-fifth World Health Assembly and thereafter to submit a report to the Health Assembly every four years until 2030.