The Abu Dhabi Public Prosecution has unveiled a new application that will enable members of the Abu Dhabi to report acts that are punishable by law, WAM reported.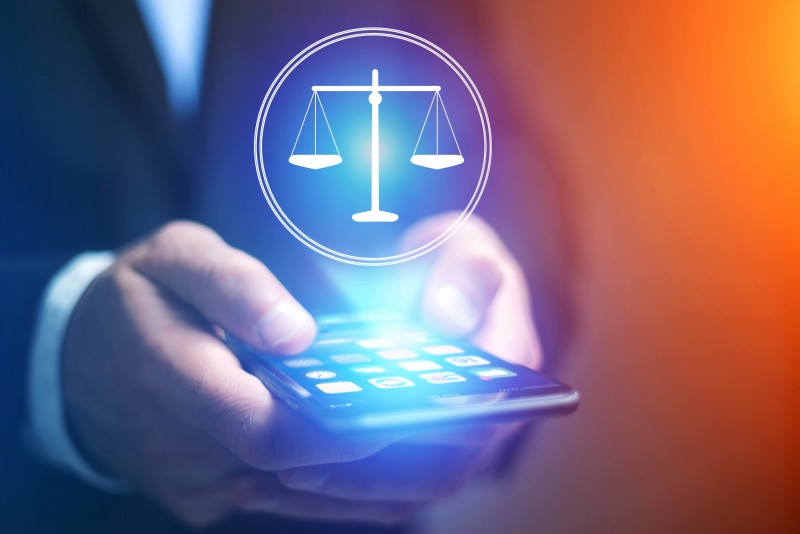 Ali Mohammed Al Baloushi, attorney general, Emirate of Abu Dhabi, said the new application "Inform the Prosecution," which can be downloaded on mobile phones through iOS and Android operating systems, was launched as part of the Public Prosecution's commitment to harnessing advanced technology to deliver high-quality judicial services.
"The application seeks to increase communication between the community and the judiciary through modern technology, in a way that preserves community security, as part of our corporate social responsibility programmes."
"Security and stability in the community can only be maintained through joint efforts by both individuals and institutions, each in his position," he stated.
Members of the public can report any illegal act or provide information about suspicious activities or behaviour to the Public Prosecution.
Hassan Al Hammadi, Director of the Prosecutions Department, said the application is available at the App Store and the Play Store in both Arabic and English languages for Emirati citizens, residents and visitors.
According to Al Hammadi, through the application, the user can explain the illegal act, its location and time of happening, and attach an evidence whether a photo, video or voice clip and then send it to the Public Prosecution. He then added that that providing the identity of the sender is optional.
"A number for the e-notification will be sent to the sender's mobile phone through a text message, following which legal procedures will be initiated," he said.