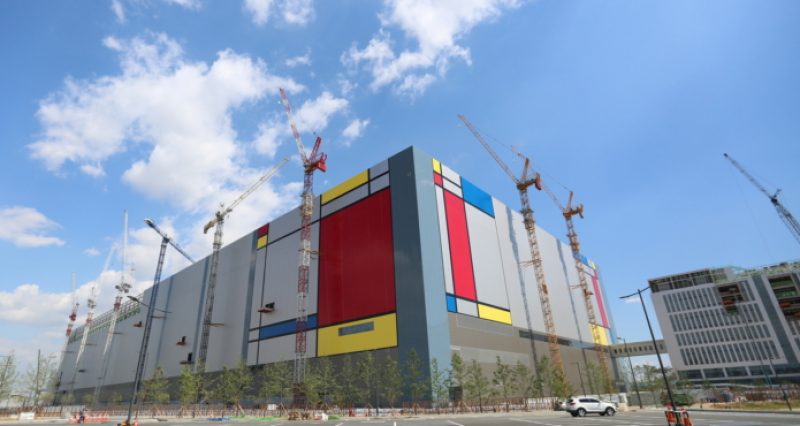 Hardware, News
Samsung Electronics has announced that it plans to invest at least $18.63 billion in South Korea as it seeks to extend its lead in memory chips and next-generation displays for smartphones.
1
2172
It seems we can't find what you're looking for. Perhaps searching can help.
Type some text and hit enter.