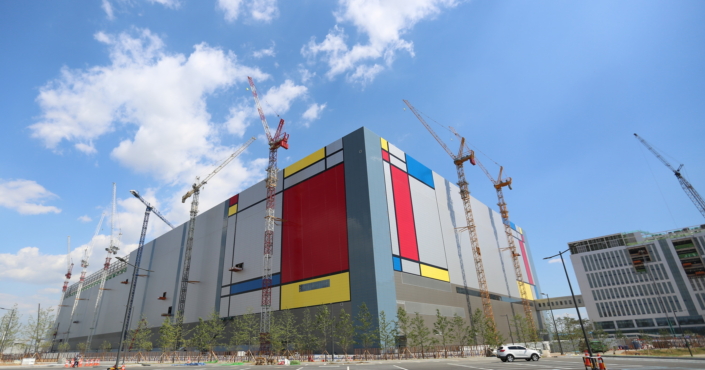 Samsung Electronics has announced that it plans to invest at least $18.63 billion in South Korea as it seeks to extend its lead in memory chips and next-generation displays for smartphones.
The world's biggest memory chip maker by revenue said the spending includes $13.5 billion by 2021 on its new NAND factory in Pyeongtaek. It will invest $5.2 billion in a new semiconductor production line in Hwaseong, but did not elaborate on timing or product. The new facility will focus on the production of Samsung's fourth-generation V-NAND (64 layers), adding to the company's leading capacity for cutting-edge memory products.
"With the dedication and support of our employees, customers and partners, our new Pyeongtaek campus represents a new chapter in Samsung's semiconductor operations," said Oh-Hyun Kwon, vice chairman and chief executive officer, Samsung Electronics.
According to Samsung, with two years of construction since it broke ground in May, 2015, the fabrication line at the Pyeongtaek campus is currently the largest single Fab in the industry.
With the new investments, Samsung aims to strengthen its global fabrication network and accelerate the overall development of the IT industry.
The company also said its Samsung Display plans to invest on a new organic light-emitting diode display complex in South Korea.