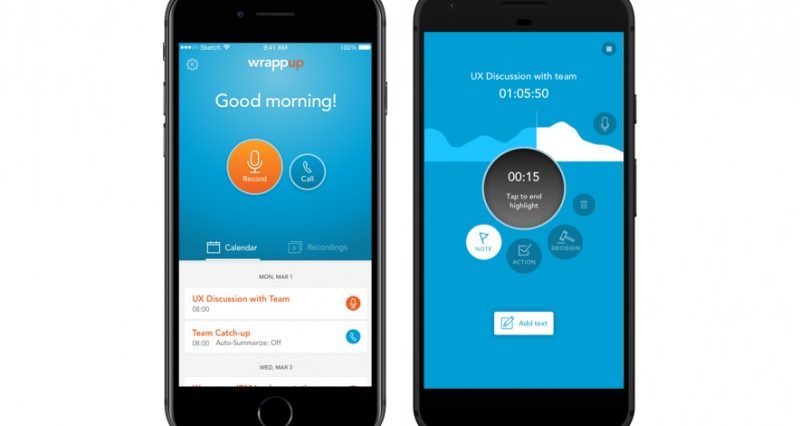 News, Software, Startup
Voicera, an artificial intelligence and productivity solutions company has reportedly acquired Wrappup, which leverages AI technology to power predictive highlights during meetings, and has seen strong user-adoption globally.
0
1373
It seems we can't find what you're looking for. Perhaps searching can help.
Type some text and hit enter.