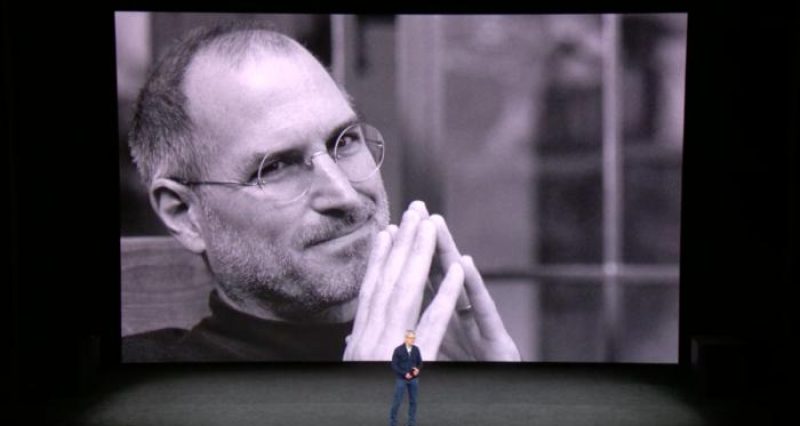 Hardware, News, Software
Apple, yesterday, unveiled not one but three iPhones at its annual launch event, which was held for the first time at the Apple Park's Steve Jobs Theater.
0
1717
It seems we can't find what you're looking for. Perhaps searching can help.
Type some text and hit enter.