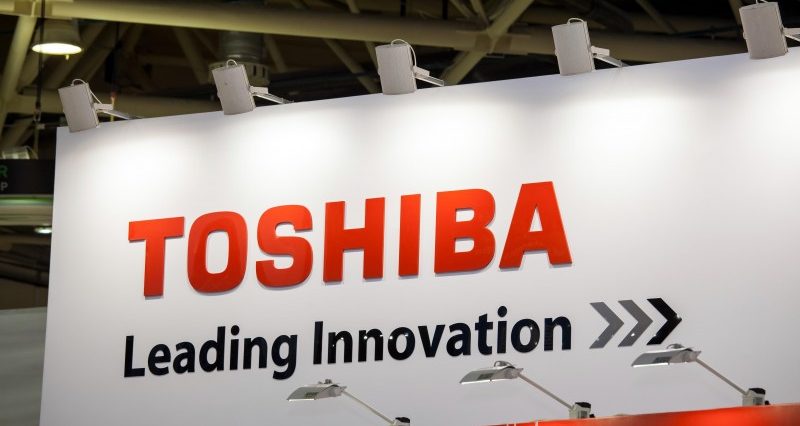 Hardware, News
According to reports, both firms have agreed to withdraw all claims against each other which ensures "all parties are aligned" on the sale to a consortium led by Bain Capital.
0
1499
It seems we can't find what you're looking for. Perhaps searching can help.
Type some text and hit enter.