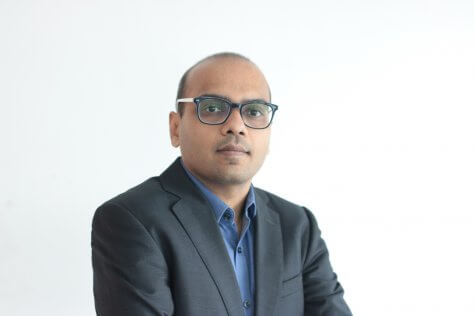 Automation Anywhere, the global provider of Robotic Process Automation (RPA), has announced its expansion into the Middle East with the opening of regional headquarters in Dubai.
A dedicated office now serves a growing customer base in the Middle East and will play a key role in helping organisations overcome the barriers to adopting RPA.
Digital transformation continues to gain traction in the region, backed by several government mandates. These include the UAE Strategy for Artificial Intelligence (AI) that aims to make UAE the top region in artificial intelligence (AI) investments in key sectors, as well as Saudi Arabia Vision 2030, with an objective of expanding digital services to reduce delays and cut redundancies.
"We have seen exponential growth in customer demand for automation in the Middle East as organisations continue their journey to become a digital enterprise by automating business processes to improve productivity and improve customer experiences," said Ankur Kothari, co-founder and chief revenue officer, Automation Anywhere.
Automation Anywhere aims to ease enterprise workforce pain points by implementing RPA technology across the region with an increased focus on industries, such as finance, oil and gas, manufacturing and supply chain organizations.  Some of the company's valued customers in the region already include Emirates NBD and Dubai Asset Management.
"This is one of our fastest growing geographies globally and we are thrilled that this new investment in people, premise and partnerships in this region will accelerate our momentum further," said Milan Sheth, executive vice president, India Middle East and Africa, Automation Anywhere. "Over the next year, we will invest in driving localised solutions to meet unique customer needs in this region, appoint new leadership and develop new engagement models with our partners and customers."