Avaya is showcasing a line-up of innovative game-changing solutions that encapsulate 'The Art of Experience' at this year's GITEX Technology Week.
The Art of Experience, according to Avaya, is focused on the way in which its technologies are conceived and delivered.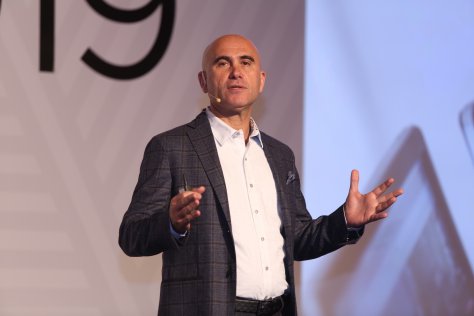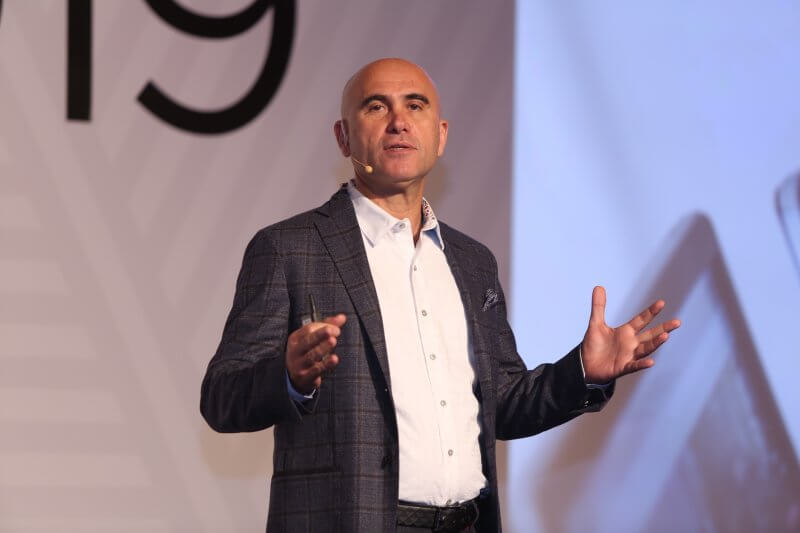 The company is demonstrating several industry-first features that are now available as part of its open and converged UC and CC platforms; proven communications and collaboration use-cases developed in conjunction with customers and partners from across the globe; and innovative technology showcases that will provide a glimpse into the future of employee and customer experiences.
At GITEX 2018, Avaya is also showcasing its vision for bringing customer-centric innovation, in these technology areas, to market. The company is now set to continue helping enable businesses to realise the full potential of this vision at the 2019 edition of the MENA region's largest technology trade show.
"Successfully delivering incredible customer experiences, requires a discipline, openness and sense of collaboration usually reserved for the highest forms of art," said Nidal Abou-Ltaif, President, Avaya international.
"The creation of art requires nurturing a basic concept into a fully formed masterpiece, through the integration and interplay of multiple elements. Avaya's approach to innovation closely mirrors this. The path-breaking solutions and use-cases we are bringing to GITEX are the realisation of ideas that have stemmed from the synergy, and deep co-creation process with our customers and technology partners. These therefore have the ability to help drive incredible benefits–whether it is in delivering exceptional enterprise experiences, dramatically enhancing workforce productivity, empowering people of determination or much more," he added.
Over the last year, Avaya has continued to invest heavily in its core technologies–including Avaya IX Contact Centre and Avaya IX Workplace–while focusing on a true cloud-first design approach that helps empowers customers to choose the most effective and efficient deployment model.
During GITEX, Avaya will also demonstrate its latest AI-powered applications that augment workflows in both a self-service and contact centre environment.
Avaya is participating at GITEX Technology Week 2019 with sponsors Verint Systems Inc., Nectar Services Corp., and Koopid.
Demonstrations from Avaya and these companies can be found at stand C-10 in Za'abeel Hall.