Juniper Networks has announced that Colruyt Group, one of the largest retailers in Belgium and France, has deployed its solutions to improve data connectivity in response to exponential growth in network traffic.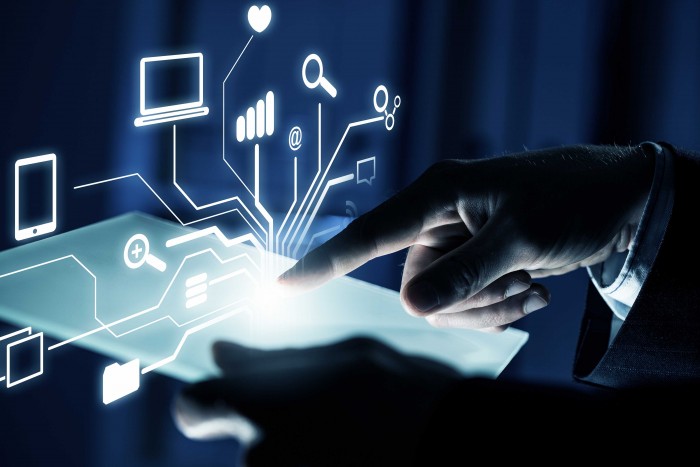 Colruyt Group consists of more than 40 brands for consumers and businesses, including food and non-food retail, fuel, wholesale and food services. Established more than 80 years ago, it operates 553 of its own stores, supplies 581 independent shopkeepers in Belgium and France and also offers its products via e-commerce sites.
The group owns the BIO-planet, Collishop, Cru, dreambaby, DreamLand, OKay, SPAR Belgium, MyUnderwear24, NewStory, Newpharma and ZEB brands and operates a network of DATS24 fuel stations throughout Belgium.
The company needed to streamline the operation of mission-critical applications such as stock controls and technological infrastructure that underpin its customer-facing services is the key to maintaining happy and loyal customers.
Facing a rapid increase in demand for its products and services across the company's portfolio, Colruyt needed to upgrade its WAN and LAN to ensure that it could respond effectively to the growth in network activity.
The company deployed a number of Juniper solutions including the Juniper Networks EX Series Ethernet Switches, MX104 routers and SRX5400 Services Gateway among others to maximise bandwidth and reduce latency while ensuring network security and stability.
"Customers expect a smooth shopping experience without delays or risk. This means that companies undergoing digital transformation have to deploy the right network to underpin every aspect, from CCTV cameras to in-store POS and e-commerce sites. As a long-established retailer, Colruyt has moved with the times to understand the value of simplified engineering in its network, enabled by Juniper technology, to deliver innovation, performance and security," said James Morgan, vice president, Enterprise, EMEA, Juniper Networks