Fortinet has announced its annual Partner Sync conference for its partner community.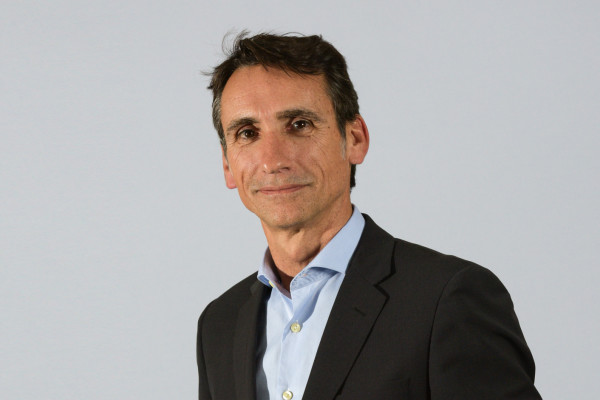 Fortinet Partner Sync will take place in the UAE on May 1st, at the Yas Hotel in Abu Dhabi, and is expected to bring together more than one hundred Fortinet partners to learn from and collaborate with Fortinet's top regional leaders and technical experts.
"Partner Sync brings together our regional partner community and provides them a platform to network and learn about Fortinet's solutions and channel strategy," said Alain Penel, regional vice president – Middle East, Fortinet. "This year, partners can look forward to gaining insights into the rapidly changing threat landscape and the crucial role that we play in helping our customers secure their most critical assets."
Through a number of keynote and breakout sessions, partners will discover innovative ways to advice and help customers improve their overall security posture. Fortinet executive team members Alain Penel, Regional Vice President – Middle East; Joe Sarno, Sales Vice President, International Emerging; and Anne Bourgeois, Senior Director, EMEA Channel will guide partners through the modern threat environment and provide practical and timely insights that will enable partners help customers improve their security strategies.
Fortinet will continue to host its Partner Sync conference across the region until the end of 2019.