Careem has recently announced the expansion of its delivery services to Riyadh, with over 100 restaurants and outlets available at launch.
Careem NOW, which is already operational in Jeddah, is Careem's expansion into the food-delivery market as the company expands its platform beyond ride-hailing.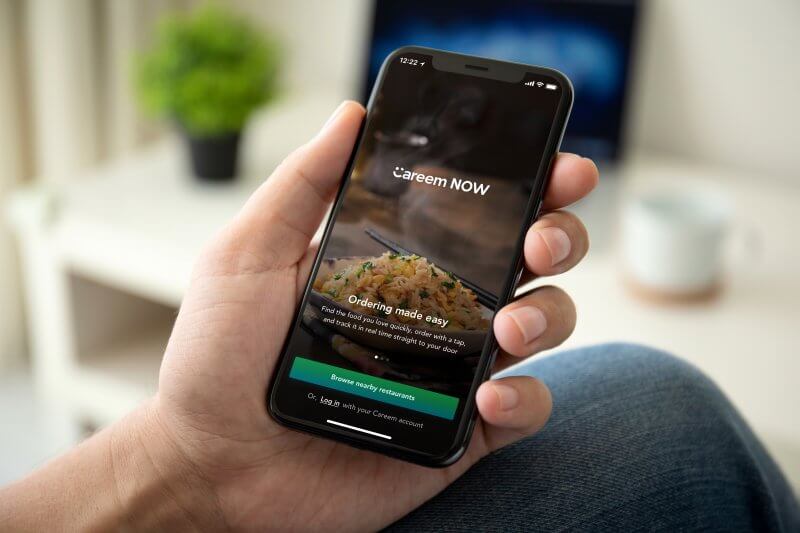 The launch will initially cover the areas Ash Shuhada, Ghirnatah, Al Izdihar, Al Mughrizat, Al Falah, Al Hamra, Al Yarmuk, Al Taawun, Qurtubah and Al Wadi, but is expanding rapidly across the city to offer deliveries to all areas.
From today, over 100 restaurants and outlets are available to order from in Riyadh, including  Hamburgini, Maestro Pizza, Kudu, Applebees, Fuddruckers, Marble Slab, Baskin-Robbins and Jan Burger.
According to the company, more outlets are being added every week, and to mark its launch the food delivery app is offering 50 percent off (up to 30 SAR) for new customers in Riyadh.
Careem ride-hailing customers will be able to log into the Careem NOW app with their existing Careem credentials. If they have a credit card registered with Careem it will be automatically linked, as will any saved addresses from the Careem ride-hailing app. The app also has a smart reorder feature that enables users to repeat previous orders with one click and follow the arrival of their orders in real time on an interactive map.
Adeeb Warsi, managing director, Careem NOW, said, "The people of Riyadh are now able to enjoy the same Careem NOW service that we successfully launched in Jeddah back in December. Only 15 percent of the food delivery market in our region currently operates via app, but Careem NOW enables users to order from a wide range of restaurants easily and with rapid door-to-door delivery.
"Customers are expecting a smoother and broader service than ever before. The idea of having to call up a restaurant and read out a list of items, and hope it's all written down correctly, are increasingly over. Ordering by app is how the industry is moving. The younger generations are driving digital ordering – which in the US is growing three times faster than dine-in traffic – and it's a trend we believe is coming here."
Careem NOW's app connects users with nearby restaurants and offers curated collections, smooth reordering, rich-search options, sorting and tagging based on cuisine or dietary requirements, recommended dishes, real-time tracking of orders and an easy-to-contact customer care team.
Following the expansion into Riyadh, the service will be launching next in Karachi, Pakistan and Amman, Jordan in the coming months.