Middle East ride-hailing app Careem is reportedly in talks to raise as much as $150 million from existing investors to launch its food delivery business as early as September.
According to a Reuters report, which cited a source with direct knowledge of the matter the Dubai-based company will launch CareemFood in Pakistan as soon as September and then in the United Arab Emirates, Saudi Arabia, other Gulf countries, and Egypt.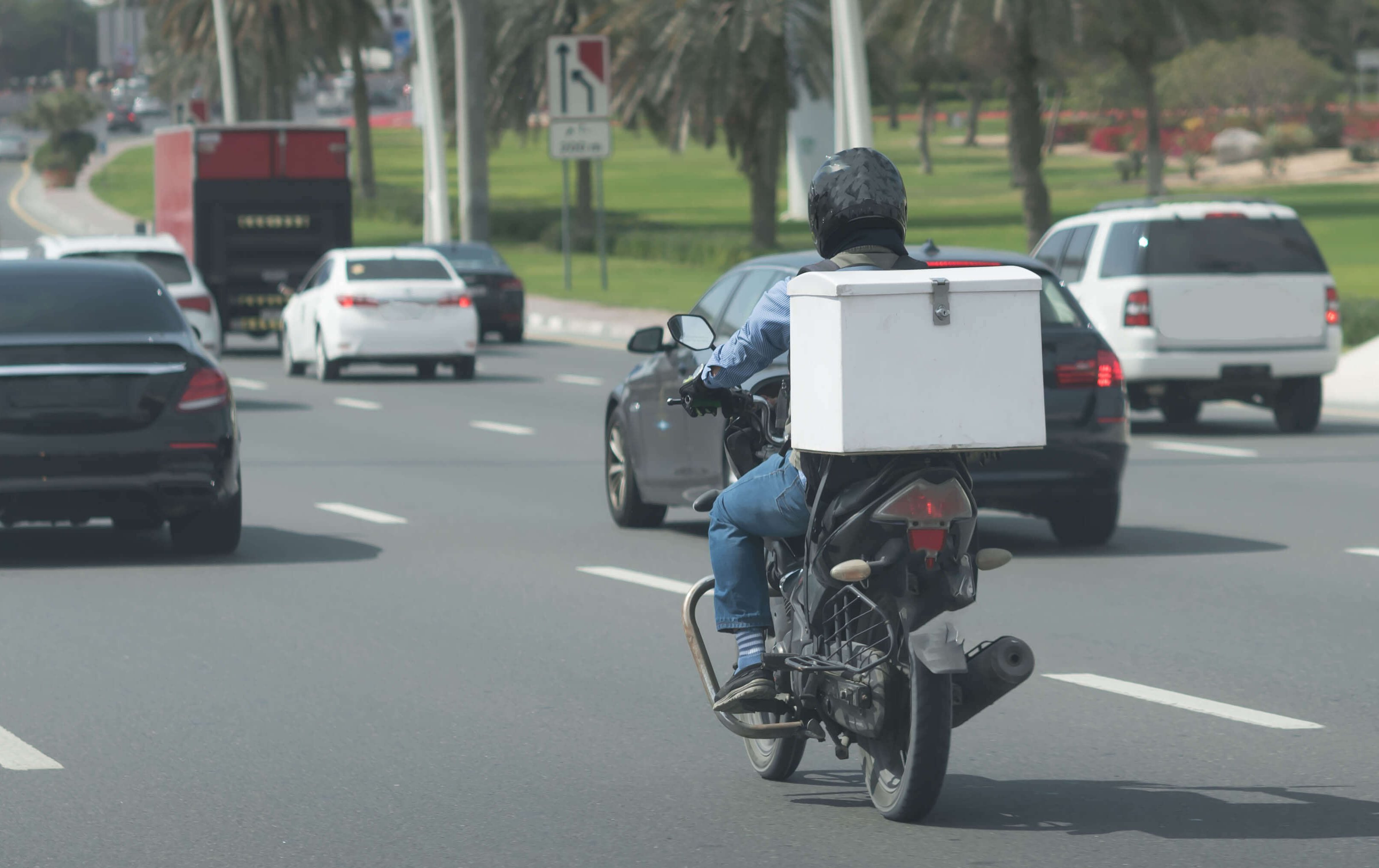 Careem, the main Middle East rival of Uber Technologies, has been trialing food delivery services after announcing in February it had acquired regional online restaurant listing platform RoundMenu.
It will compete against UberEats, Deliveroo, Zomato, and Talabat which already operate in the region.
The source did not say which investors Careem were in talks with.
Careem's investors include German carmaker Daimler, China's largest ride-haling firm DiDi Chuxing, and Saudi Arabian billionaire Prince Alwaleed bin Talal's Kingdom Holding.
In June, the company also said that it is planning to raise a further $500 million in funding in a move that could potentially value the company at about $1.5 billion.
There is strong demand for food delivery in the Middle East, particularly during the summer months in the Gulf where temperatures can soar above 50 degrees Celsius (122°F) in the summer.
Last week, a Bloomberg report said that ride-hailing giant Uber is in "preliminary talks" with Careem regarding a merger in the Middle East. To which, Careem spokeswoman Maha Abouelenein said, "We do not comment on rumours. Our focus remains to build the leading Internet platform for the region, from the region. That means expanding to new markets and doubling down on our existing markets by adding new products and services to the platform. We are only getting started."
Careem, which says it has 24 million registered users, competes head-to-head with Uber in many major Middle East cities including Dubai, Riyadh, and Cairo.