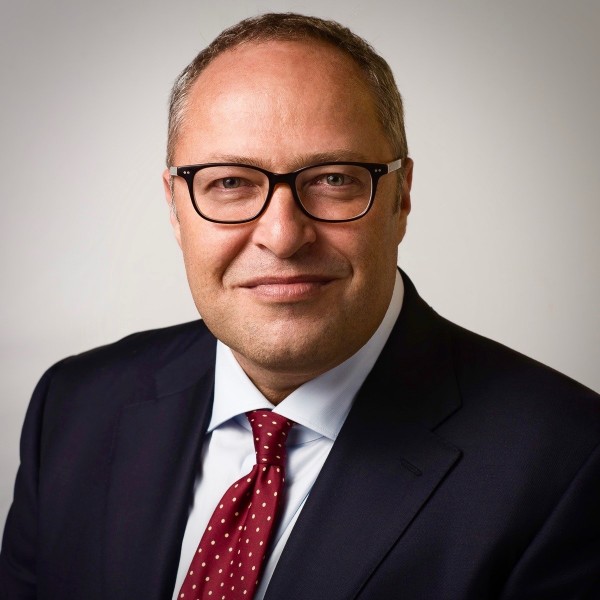 Commvault has announced a new partnership with IBM, in which IBM Business Resiliency Services will be able to provide a managed service based on the Commvault software portfolio of data management and protection software, including the Commvault Data Platform.
With this new relationship, IBM Business Resiliency Services will be able to deliver its global customer base a single powerful platform for managing, backing up, recovering, migrating and indexing of all their data, whether it is located on-premises or in the cloud.
IBM Business Resiliency Services will offer its customers the opportunity to deploy Commvault software on-premises, on infrastructure managed in IBM data centers and in IBM Cloud environments. IBM Business Resiliency Services will offer the software both as a solution or as a managed service. The Commvault software offerings will also enable IBM healthcare customers to manage critical MEDITECH, Epic and other EHR data, as well as medical images, across their healthcare enterprise.
IBM is partnering with Commvault as enterprises increasingly realise that they need a simple, powerful and comprehensive data protection and management platform to reduce complexity in their IT environments. The rise of the digital economy is increasing this complexity, as the amounts and types of data in the enterprise grows, while at the same time the number of sophisticated ransomware and other cybersecurity attacks rise.
In addition, the implementation of GDPR and other new data privacy and other regulations, combined with increasingly diverse IT environments that consist of various kinds of on-premises infrastructure and multiple cloud services, are creating greater complexity for enterprises.
"The enterprise finds itself in an era where clients are seeking more simplicity and agility in their data backup and recovery solutions to help enable their digital transformation," said Daniel Witteveen, Vice President, Global Portfolio, IBM Business Resiliency Services.
"Seamless integration of IBM and Commvault solutions for on-site or off-site data backup will help deliver a more simplified business continuity model and help reduce operational risks and costs for customers."
With this new partnership, IBM Business Resiliency Services customers can now easily purchase Commvault-powered services through IBM, empowering them with new ways to help maintain business continuity, streamline IT efforts, minimise cybersecurity and regulatory compliance risk, and use data as a business asset.
"The combination of Commvault's industry-leading data management and protection platform with IBM Business Resiliency Services' vast business continuity expertise will enable IBM customers to more easily manage, protect and archive their enterprise data wherever it is located," said Owen Taraniuk, Head of Worldwide Partnerships and Market Development at Commvault.
"By being able to offer their customers Commvault products, IBM Business Resiliency Services experts can better ensure their customers' cybersecurity, regulatory compliance, cloud adoption and other digital transformation initiatives do not result in any disruption to their operations. This new partnership provides IBM Business Resiliency Services experts with the data management platform they need to solve the many IT resilience challenges their customers face as they move to new hybrid cloud environments."