Fintech solutions firm Dejamobile is showcasing its latest offerings at GITEX Technology Week.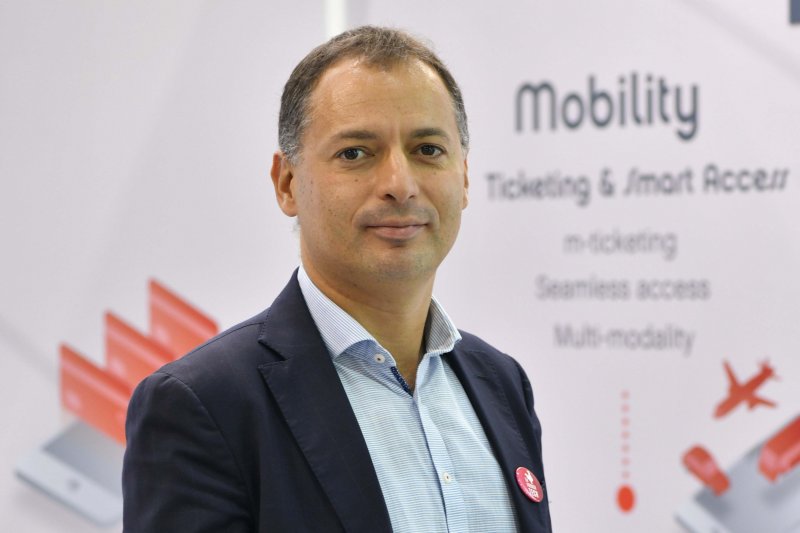 As part of the French Pavilion hosted by Business France, the company is taking part at the region's largest technology event. "It is the first time we participate in GITEX," said Houssem Assadi, CEO, dejamobile. "We have decided to join the French delegation and be present on their pavilion to be visible under the French tech flagship. Dubai is a strategic hub connected to the whole Middle East region and GITEX is a major reference Tech event where to meet with many international contacts."
Speaking about the growing fintech industry Assadi said that they are noticing a growing interest for mobile payments and e-wallet technologies. "Several banks have already launched commercial mobile payment services, for example with Apple Pay available with some UAE banks.
Moving forward the company sees major banks and Issuers proposing mobile payment services either through the major international wallets, such as Apple Pay or Samsung Pay, or through their own wallet App. "This is the reason why we are exploring this market now and proposing our ReadyToTap Payment Hub which is already up and running, multi-scheme certified and adopted by major banks in Europe, such as Crédit Agricole, Retail bank #1 in France and in the Top10 Worldwide," added Assadi.