Veeam is utilising GITEX 2018 to spotlight its five steps for intelligent data management, highlighting the company's progression through backup, aggregation, visibility, orchestration and automation in the last 12 months.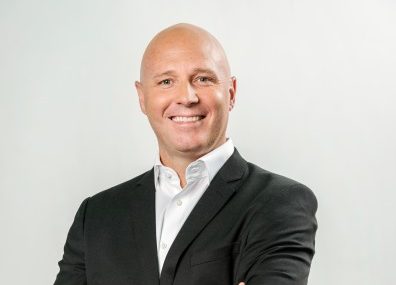 Gregg Petersen, regional vice president, said the company plans to talk its customers through this journey at their stand in Hall 7 at this year's event, delving into Veeam's ability to protect not just virtual workloads, but any workload in any location, too.
In addition, Veeam will be showcasing the Veeam Availability Orchestrator, which was launched earlier this year. "This means we can now help customers to plan and simulate disasters, which plays a huge part in assisting them with risk and compliance regulations, as we can now proactively foresee the impact of these incidents and help our customers plan accordingly," he said.
Claude Schuck, regional manager for the Middle East & Central Africa, added that the region's emphasis on private cloud investments is also an area where Veeam can make its mark. "Big technology players, such as Azure and AWS, are now putting down investments in this space here in the Middle East, and we're very well positioned to help with this. As a result, I expect we'll see a huge shift in how customers deal with cloud investments and plan their availability strategy moving forward over the next 12 months. Private cloud is no longer a pie in the sky dream, but it's here and now in this region." he said.
Peterson added, "GITEX is a fantastic platform for Veeam to bring customers together, and provides us with excellent opportunities to meet existing and potential partners. I'm particularly excited about this year's event, as we have so many new products to showcase."