Dell, as part of its continuous commitment to society, team members and the environment, has unveiled updated its 2020 Legacy of Good initiative.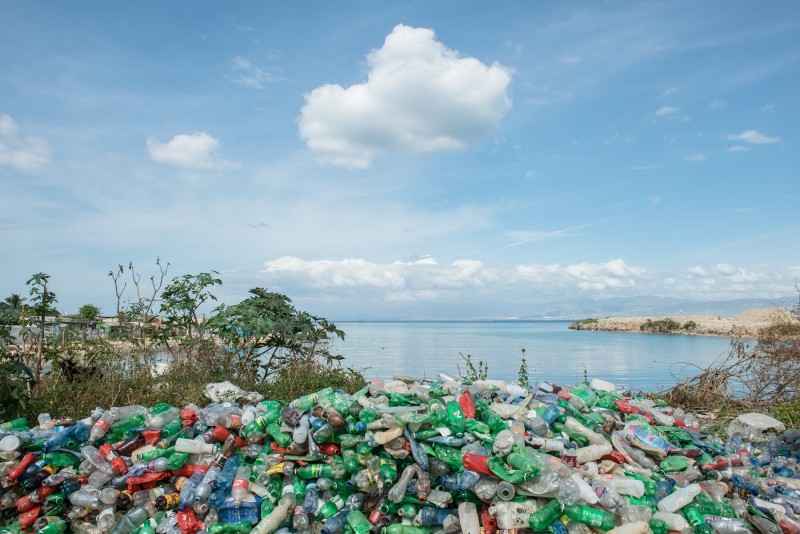 The report and corresponding activities are rooted in Dell's acknowledgement of its responsibility to realise a sustainable and prosperous future.
Dell's purpose as a company is to drive human progress through technology. One of the ways the company brings that to life is through its Legacy of Good commitment – to put Dell technology and expertise to work where they can do the most good for people and the planet. For Dell that means investing in innovation that reduces environmental impact, supports a transparent supply chain, ensures an inclusive future workforce and advances underserved communities.
"The Legacy of Good programme reflects what's possible when people and technology come together with purpose," said Christine Fraser, Chief Responsibility Officer, Dell. "Our customers, partners and teams care about this work now more than ever, and we will continue to seek innovative ways to deploy our resources, design out waste, celebrate inclusion and address the greatest need."
Dell believes transitioning to a circular economy is critical to enable human progress in the future, the report highlighted.
The company has noted that it pioneered a number of sustainable design innovation in a multitude of areas.
Dell brought closed-loop plastics recycling to its enterprise portfolio in Europe, recycling more than 35,000 lbs. of plastic from e-waste into new enterprise products. Cumulatively, Dell has used 73 million pounds of recycled material in new products since 2013, keeping the company on track to meet 2020 goal of 100 million pounds.
This year, the tech firm also pilited the use of global tracking technology to monitor the responsible recycling of used electronics. In addition to piloting its own electronic tracking programme, Dell has partnered with Basel Action Network to deploy trackers across Dell's consumer takeback programmes. Results will be reported in approximately 12 months following the pilot period.
Moreover, the company has led innovations focused on intercepting ocean-bound plastics. Dell's XPS 13 2-in-1 laptop ships in packaging made with recovered ocean-bound plastics. The packaging, which received a Best of Innovation Award at CES, will begin shipping on the broader XPS line and commercial product portfolio later this year. To scale the work, Dell in partnership with the Lonely Whale created NextWave, a consortium of companies dedicated to scaling use cases for ocean-bound plastic materials in manufacturing while creating economic and social benefits for stakeholders. NextWave hopes to divert 3 million pounds of plastics over five years, the equivalent of keeping 66 million water bottles from washing out to sea.