The UAE Space Agency and the South African National Space Agency, SANSA, signed MoU for cooperation between them in the areas of peaceful exploration of the outer space, WAM reported.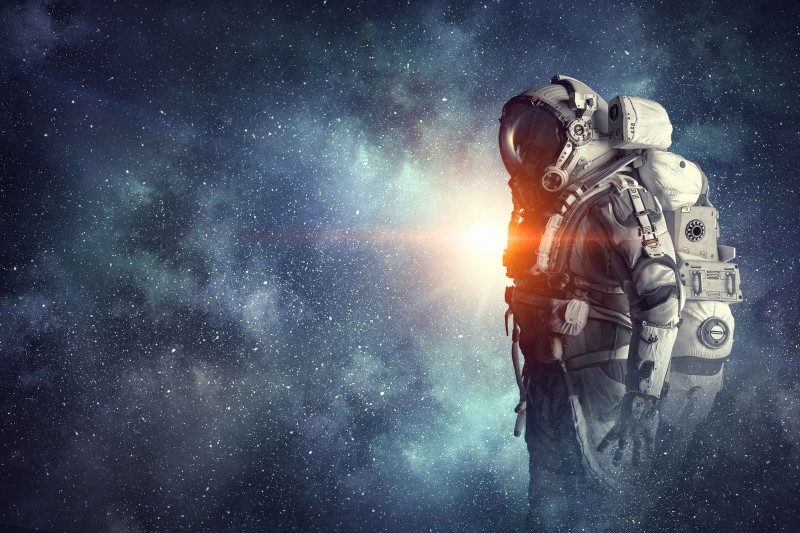 The agreement was signed on the sidelines of the UN Conference on the Exploration and Peaceful Uses of Outer Space 2018, UNISPACE+50, organised from June 18th to 23rd in Vienna, Austria.
Dr. Ahmad bin Abdullah Humaid Belhoul Al Falasi, Cabinet Member and Minister of State for Higher Education and Advanced Skills, Dr. Eng. Mohammed Nasir Al Ahbabi, UAE Space Agency Director-General and Dr Valanathan Munsami, SANSA CEO, were present during the signing ceremony.
As per the MoU, the two parties will work together in the different areas of peaceful uses of outer space and exchange of information, data and expertise related to space sciences, technologies, applications, policies and laws.
The deal also stipulates that both parties support their respective plans for human resources development and exchange of engineers, professionals and academics.
They two agencies will also identify mutual projects and will work together to organise symposiums and take part in scientific conferences related to the space sector.
Partnerships between the academic institutions and private sector in both countries will also be encouraged with the ultimate objectives of enhancing the capabilities of teaching science subjects.
Al Falasi said that the MoU, "is part of the UAE's strategic plans and visions for supporting the national space exploration efforts and capacity building in association with some international partners".