ConsenSys Ventures has announced that it will be accepting applications for the Tachyon accelerator.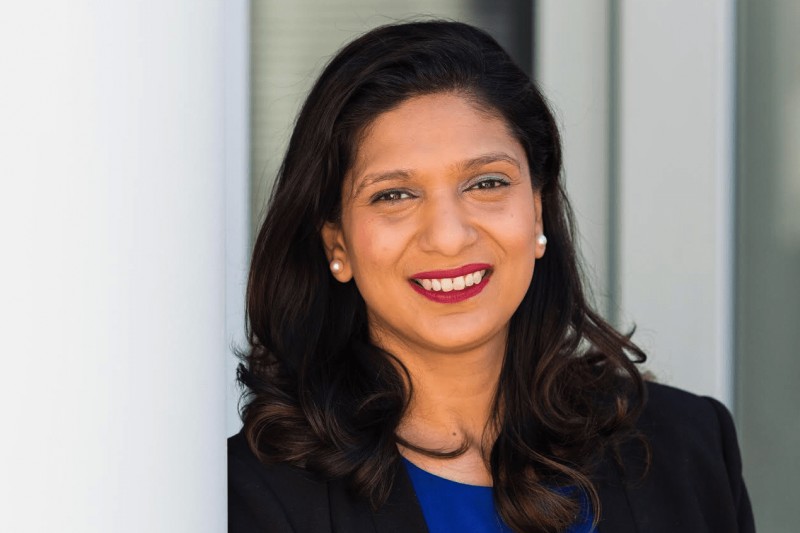 Inspired by a tachyon particle travels faster than the speed of light, ConsenSys Ventures aims to slingshot early stage projects from idea to viable MVP in an 8-week comprehensive accelerator programme.
Tachyon aims to accelerate the discovery and enhancement of new technologies across the blockchain industry. ConsenSys Ventures will select eight to fifteen projects and provide a range of $75,000 to $100,000 in pre-seed funding. Applications open today, June 18th and will close on July 31st, 2018.
The programme will run for eight weeks, September 15th to November 15th, and will feature a week-long technical Ethereum education, a weekly lecture series, dedicated mentors, and the ability to pitch at two demo days in San Francisco and Europe, with other locations to be announced.
As a part of the Tachyon cohort, entrepreneurs will be mentored by leaders from global technology companies as well as a variety of projects from within the ConsenSys 'mesh'—the collective term for all ConsenSys members — bringing together Ethereum core developers and web 2.0 technologists. Founders will have the chance to work and be mentored by various members from ConsenSys projects like MetaMask, Truffle, Infura, Ujo, Civil, Trustology, Token Foundry, ConsenSys Labs, Adhara, and others, as well as leaders from more traditional Silicon Valley "unicorn" companies.
ConsenSys Ventures created the Tachyon accelerator to provide early guidance to innovative projects building on the Ethereum network. Successful applications will include for-profit ideas, not-for-profit projects leveraging Ethereum for social impact, and projects focusing on building open source protocols and platforms.
"We are combining the wisdom of Web 2.0 with the new capabilities of decentralised Web 3.0 technology and getting those entrepreneurs together to find the next brilliant solution," stated Kavita Gupta of ConsenSys Ventures. "We are seeking to support brilliant founders with impressive track records and ideas for Ethereum based decentralised applications or infrastructure."
According to Ethereum co-founder and ConsenSys founder Joseph Lubin, "The Tachyon accelerator, an extension of ConsenSys Ventures, will give entrepreneurs a unique faster-than-light jump start with the unprecedented opportunity to access the deep network of ConsenSys founders and technologists who have years of expertise building on the Ethereum platform. We look forward to partnering with budding entrepreneurs and supporting external projects that aim to grow the decentralised web, Web 3.0."
ConsenSys Ventures Managing Partner Kavita Gupta stated, "We created the Tachyon Accelerator to provide guidance, value, and resources to promising founders entering the blockchain ecosystem. We're so excited to nurture the next wave of decentralised technology and elevate projects that will be crucial to growing the Ethereum ecosystem. Tachyon's goal is to guide these early stage ideas and help bring about successful execution by pairing founders with an all-star team of advisors."
As blockchain city adviser to Dubai, ConsenSys has consistently emphasised its commitment to finding and honing tech talent and innovation in the Middle East.
Applicants can apply at www.tachyonfund.vc.