The UAE National Archives has launched three new publications that are available on its smart platform, WAM reported.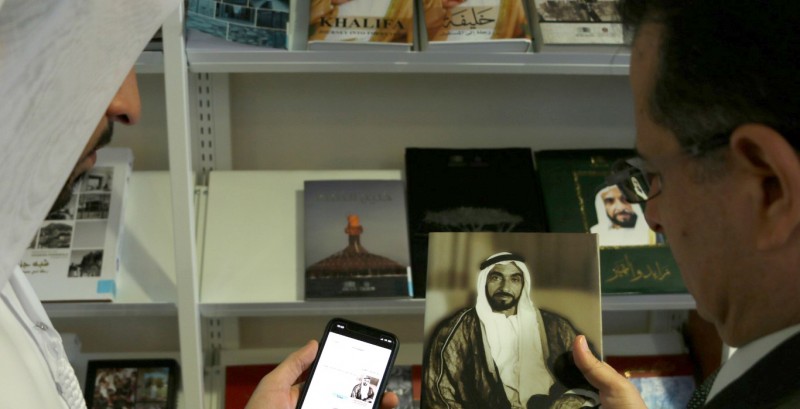 The digital archive now includes publications such as the biography of the Founding Father, the late Sheikh Zayed bin Sultan Al Nahyan, and another on crucial moments in the UAE's history.
The move, according to WAM, is part of the organisation's strategic plan to provide integrated research and knowledge services via smart applications.
The new publications will help promote national values that benefit the public, as well as the principles of Sheikh Zayed. The smart platform includes the books, '50 Years in Al Ain Oasis', 'Zayed bin Sultan Al Nahyan: Al Ain Ruler', and 'The Oil Gulf'. Visitors to the National Archives' website can download these books for free, as part of 'The 100' initiative which kicked off on 25th April, in line with the Year of Zayed celebrations.
The new publications will further showcase the UAE's history and heritage and are currently available to upload on iOS. They are also being developed for android technology.