Egypt continues to face a growing threat from cyber-attacks with malware detections in Q1 of 2018 reaching 253,995, the second highest figure in the North African region.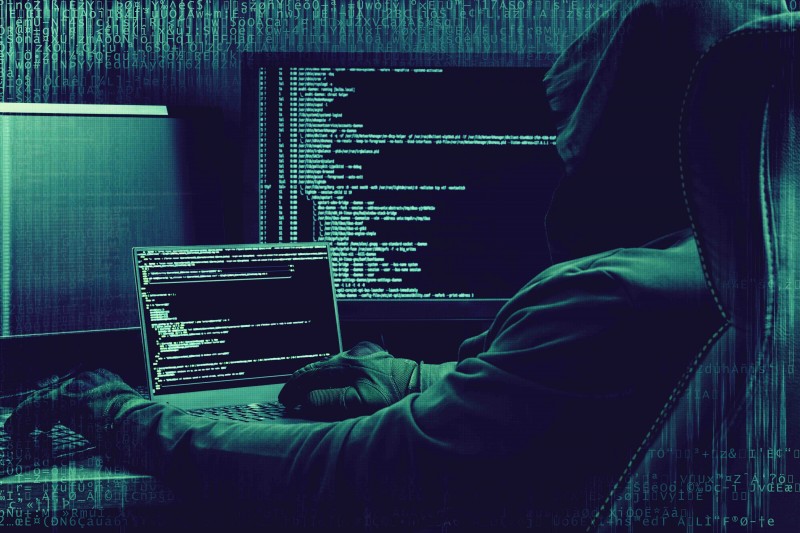 According to a newly-released report by Trend Micro, the country accounted for 0.23 percent of global ransomware threats, or 3.97 million, in the same period.
The high number of threats in the region prompts the security vendor to call on government entities and business organizations to step up their cybersecurity efforts, especially with Egypt's Information and Communication Technologies (ICT) sector in an uptrend.
A key driver of the national economy according to industry reports is the ICT sector, which has been consistently leading the local sectors in terms of development in the past years, with an average growth rate of 12.5 percent. Noting the important contribution of ICT to Egypt's GDP, national efforts to strengthen security in cyberspace become even more imperative, according to Noura Hassan, Managing Director, Trend Micro North Africa and Levant.
"ICT plays a fundamental role in Egypt's initiative to transform its economy, aiming to position the country as a regional innovation hub by 2020. If such is the case, government bodies, local organisations and corporate entities ought to pay closer attention to growing security risks that inevitably come with a thriving sector. A modern and integrated security system should be incorporated when mapping Egypt's transformation into a digital economy," Hassan added.
The threat from malware in the country was at its highest in the first month of the year when 87,613 infected files were detected by Trend Micro.
The study also revealed that online banking malwares for Q1 of 2018 stood at 231, while macro malware total was 23 in the same period. It further pointed out that Egypt has the second largest number of ransomware threats in the North African region, with Tunisia topping the list as it accounted for 0.36 percent of the global ransomware threats. Jordan landed in third spot with 0.14 percent of global threats detected in the country.
Trend Micro also reported that there were 103,143 malicious URL victims in the first quarter of the year. Moreover, the number of times a malicious URL hosted in Egypt was blocked by Trend Micro was 579, while the number of email threats blocked via sender IP in the country stood at over 12.5 million.
Hassan encouraged Egypt-based organisations to recognise importance of a layered approach to cybersecurity. "Privacy and security issues may dampen an economy, no matter how vibrant it is. Cyber-attacks directly affect productivity and have far-reaching consequences, thus the importance of bolstering security cannot be overstated," she said.