The UAE accounted for 2.4 million of the 1.7 billion ransomware attacks detected globally in Q1 of 2018, according to a recent report by cybersecurity solutions firm Trend Micro.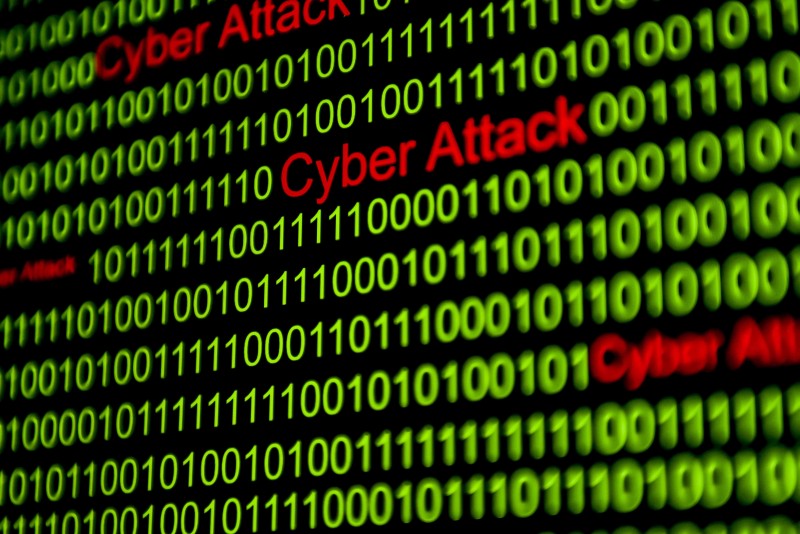 The report, which highlighted that the majority of the Middle Eastern countries are hot target for cyber-attacks, also noted the same trend was seen in Kuwait where 1.9 million of the worldwide threats were detected.
Other GCC nations such as Bahrain and Oman accounted for 1.2 million and 534,806 respectively of the total ransomware in the same period.
Gulf countries have been leading the charge in the region's massive modernisation plans, which primarily aim to accelerate economic diversification and achieve sustainable growth.  The rapid pace of digitisation among the GCC naturally brings with it growing exposure to risks and vulnerabilities of cyber-attacks, and Trend Micro cautions that data breaches and cybercrimes have the potential to derail the progress of these modernisation initiatives.
"As GCC economies shift to digital, securing the cyberspace becomes all the more paramount as there is an increasing risk of calculated and premeditated cyberattacks.  What we are witnessing now in the Gulf is a long-term transformation and stakeholders ought to regard security as a key infrastructure necessary for a smart city to thrive. Device penetration, interconnectivity, massive data – all of these have started to proliferate and more so in the near future. Governments and businesses should continue to strengthen their cybersecurity capabilities in order to truly evolve and realise the desired outcomes of these initiatives," said Cherif Djerboua, regional tech leader, Trend Micro AMEA.
The security vendor reported a spike in the number of malwares detected in the first quarter of the year. UAE had a total of 1.6 million malwares, while Kuwait had 465,058 infected files. Bahrain, meanwhile, had 202,241 malwares, with Oman coming in close with 161,055 malware threats.
An uptrend in online banking malware was reflected in the Trend Micro report with UAE getting 433; Kuwait, 90; Bahrain, 56; and Oman 46.  Macro malware figures during the same period are:  UAE – 263, Kuwait – 46, Bahrain – 45, and Oman – 7.
A worrying concern for Trend Micro is the increasing number of malicious URL victims.  UAE registered close to a million with 988,264 URL victims; Kuwait had 224,916; while Bahrain and Oman have 26,860 and 83,388 detections respectively.
For malicious URLs detected in the GCC, Trend Micro got 5,314 in the UAE and 214 in Kuwait. In Bahrain, the company detected 523 and for Oman, 37.
"It is encouraging to see that both government entities and corporations are recognising the need to step up their cybersecurity game.  Still we have to be on guard at all times and be prepared to handle major attacks as cybercrimes are also evolving.  Trend Micro is committed to raise awareness and share best practices in order to beef up the industry's cybersecurity capabilities," Djerboua said.