Kuwait-based telco Zain Group has announced that it has achieved Gold level member status in the Oracle PartnerNetwork (OPN) enabling them to offer dedicated and private access to Oracle Cloud through Oracle Cloud Infrastructure FastConnect.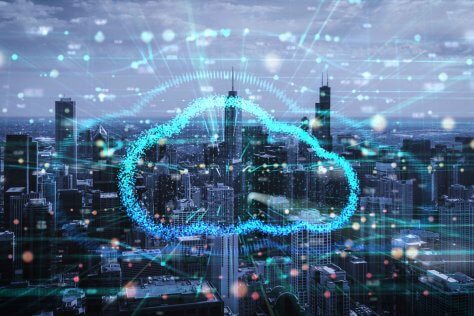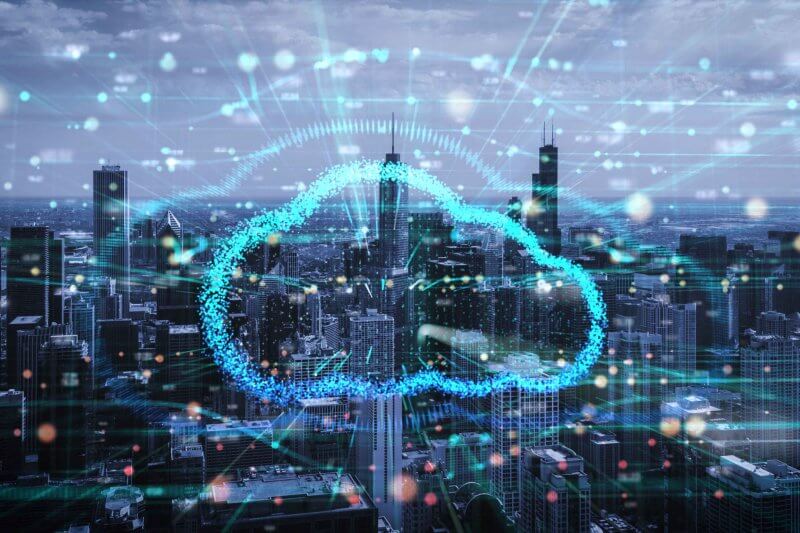 With the announcement, Zain becomes one of the first mobile operator in the region to receive this accreditation.
The elevation of Zain to becoming a gold level member with Oracle means the telco can now connect customers directly with Oracle Cloud Infrastructure including to applications such as compute, storage and content delivery, databases and other services.
The collaboration bolsters Zain's own Cloud-based activities that allow customers to connect their office/data centers to Oracle's Cloud over Zain's international MPLS network with dedicated bandwidth options ranging from 10Mbps up to 10Gbps.
Zain Cloud Connect is a platform that connects customers and different cloud service providers (CSP) in a simple and cost-effective way. It may enable customers to build flexible and scalable hybrid cloud-based solutions, providing customers with the most convenient way to connect to different CSPs.
Henri Kassab, group managing director, International, Wholesale and Roaming, Zain, said, "We have identified the government and enterprise market as key strategic customers and we are dedicated to providing them with the latest and most robust tools and solutions for them to go about their businesses successfully."
Oracle Cloud Infrastructure FastConnect enables enterprise cloud connectivity to Oracle Cloud from trusted enterprise data centers. Connecting directly to the Oracle Cloud through Oracle FastConnect may enable a fast, private connection to the industry's broadest and most integrated cloud platform, with a complete range of services across Software-as-a-Service (SaaS), Platform-as-a-Service (PaaS) and Infrastructure-as-a-Service (IaaS).
"Customers require seamless connectivity from their data centers and networks to Oracle Cloud for their most demanding workloads and applications," said Vinay Kumar, vice president of product management, Oracle Cloud Infrastructure. "With the FastConnect service, customers can provision the dedicated and private connections they need today and easily scale with their growing business demands."