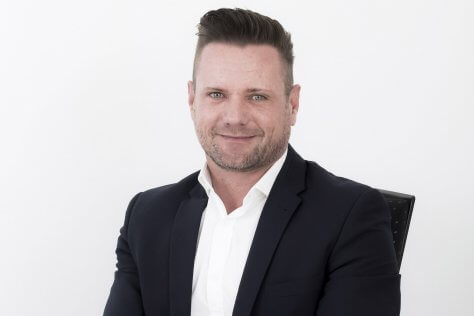 Veeam Software will showcase how it aims to help regional organisations transition to the cloud and embrace digital transformation during its participation at GITEX Technology Week.
At the event, executives from Veeam will also share the firm's vision for Cloud Data Management, delivering live demonstrations of Veeam Availability Platform.
Claude Schuck, regional manager, Middle East, Veeam, said, "As the importance of data has grown to drive every aspect of the digital business, so has the need for solutions that ensure information is available at any time, no matter where it resides. There is a new expectation for data in today's enterprise: Data must move to a higher state of intelligence and be able to anticipate need and meet demand. Data must also move securely across multi-cloud infrastructures and meet the expectations of the mobile, always-on world.
Schuck highlighted that GITEX is an opportunity to turn the spotlight on the criticality of Cloud Data Management. "CIOs and IT managers need to understand that ensuring instant and reliable data availability requires an evolution in how it is managed from policy-driven to behavior-driven, leveraging Artificial Intelligence and Machine Learning to enable data to back up autonomously, migrate to the right location based on the business need and to secure itself during anomalous activity," he said.
Veeam will have its own dedicated stand #C20  in Hall 7 at DWTC.