The Financial Services Regulatory Authority (FSRA) of Abu Dhabi Global Market (ADGM) has issued a set of guidelines for digital securities to support the development of digital assets under a comprehensive and progressive regulatory framework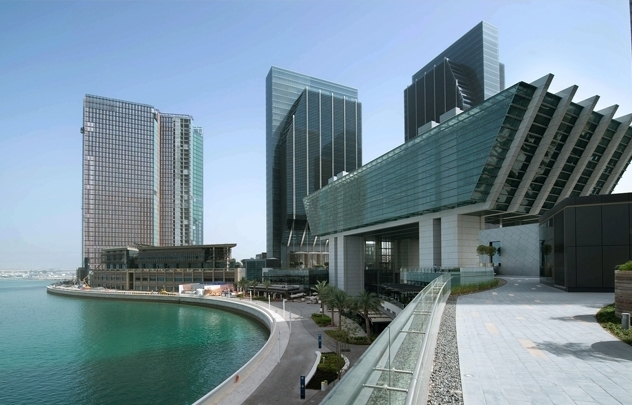 The 'Guidance for Digital Securities activities in ADGM,' is part of the organisation's holistic approach to the regulation of digital assets. The guidelines are aimed at providing clarity and transparency to market participants seeking to conduct digital asset activities within ADGM.
This publication complements ADGM's 'Guidance on Initial Coin/Token Offerings and Crypto Assets' that was launched in October 2017, and the implementation of ADGM's Crypto Asset Regulatory framework in June 2018.
Ahmed Ali Al Sayegh, Minister of State and Executive Chairman of ADGM, said, "It is important that we continue to stay ahead of the curve, as a progressive nation and economy, by responding to the dynamic needs of our local environment and anticipating the developments and impact of the global marketplace."
He added that as an International Finance Centre, ADGM has been actively playing a strategic role in creating new financial opportunities and initiating unique business propositions that benefit local businesses and its global partners.
"ADGM's comprehensive digital asset platform is evident in its innovative and progressive practice on regulations, legislative framework, and business engagement," he said.
For his part, Richard Teng, CEO of FSRA, stated that the FSRA's Guidance on Digital Securities provides technologically advanced industry players with the transparency and certainty required to effectively operate in a best-in-class regulatory environment. The publication of this Guidance reinforces the FSRA's position as a regulatory thought leader in the Digital Asset market. It is also intended to further strengthen ADGM's position as a smart digital IFC and Abu Dhabi's position as a financial centre of innovation.
"We welcome the continued engagement and support of the firms establishing, or seeking to widen their operations within ADGM, and those that wish to add Digital Assets to the collection of Abu Dhabi's diversifying and deepening capital market," he added.
The new digital securities Guidance provides clarity on the application of ADGM's Securities regime, through the prism of technological advances and developments, with particular focus on offers, listings, trading and custody of Digital Securities. According to ADGM, the Guidance also provides a roadmap for entities to efficiently and smoothly migrate into conducting Digital Securities activities within the ADGM, whether they have been operating within either the conventional or Crypto Asset space.