Global interconnection and data centre company Equinix has announced an expanded partnership with VMware to support VMware Cloud on Dell EMC on Platform Equinix.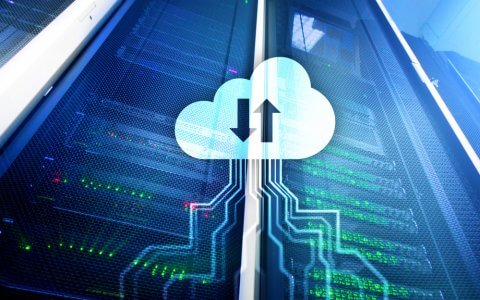 The digital transformation landscape has never been more complex. Enterprises must focus on ensuring the availability, performance, security and reliability of a massive set of applications while operating in a cost-effective and scalable manner. To meet these evolving needs, Equinix and VMware are teaming together to develop solutions to help enterprises accelerate hybrid cloud transformations based on VMware Cloud on Dell EMC within Equinix International Business Exchange (IBX) data centres.
Pat Gelsinger, CEO, VMware, said, "The industry's rapid adoption of hybrid cloud architectures for enterprise IT infrastructure is enabling higher levels of agility, security and availability than ever before. Equinix and VMware have been partners for several years, serving a majority of Global 2000 joint customers. Our newly expanded partnership will enable our mutual customers to gain the benefit of the Equinix enterprise capabilities and the world-class VMware Cloud on Dell EMC solution. We are thrilled to be working with Equinix to offer hybrid cloud solutions that accelerate our customers' digital transformation."
As a fully managed cloud service, VMware Cloud on Dell EMC combines public cloud simplicity, agility and economics with the security, control and performance of on-premises infrastructure. With the Equinix Cloud Exchange Fabric (ECX Fabric) interconnection service on Platform Equinix, enterprises can now take advantage of private and secure mult-icloud connectivity, and quickly deploy hybrid cloud infrastructures.
Charles Meyers, CEO, Equinix, said, "By working together to offer hybrid cloud services, Equinix and VMware look forward to  delivering the digital foundation for enterprise transformations in a cloud-first world. Together with VMware, we are reinventing hybrid cloud infrastructures based on the breakthrough VMware Cloud on Dell EMC service to deliver against today's security, performance and availability requirements. Customers will soon be able to combine VMware's world-class compute, storage and networking technology with the strength of our global interconnection platform – making hybrid multi-cloud a reality for digital businesses."