Saudi Arabia's Information and Communications Technology (ICT) Strategy will contribute $13.3 billion (SAR 50 billion) to the country's gross domestic product (GDP) over the coming five years, according to a report by the Saudi Press Agency (SPA).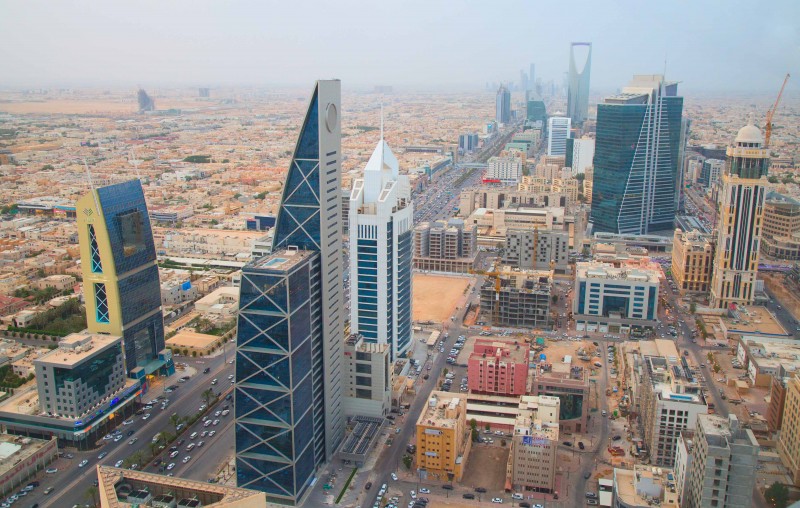 "The ICT strategy 2019-23, which will draw a roadmap for the future in innovation and digital economy, also aims at achieving 50 percent growth of the IT sector and raising the Saudi workforce to 50 percent by 2023," Abdullah Al Swaha, Minister of Information and Communications Technology told the SPA.
According to Al Swaha, the strategy aims to attract foreign investments, in addition to supporting empowerment and more participation of women in the ICT sector.
The strategy's vision is to empower the Kingdom to be a global leader in ICT by improving and advancing all development activities.
It also aims at maximizing the effectiveness and performance of the public and private sectors by enabling digital transformation.
In addition, Al Swaha also pointed out that strategy is also poised to enable Saudi Arabia to keep up with global developments and attract more foreign technology investments. "This will help create a roadmap for the future in innovation and digital economy," he said.
The strategy includes an ambitious action plan to attract leading international companies in the priority areas of emerging technologies, increase the share of local content in the IT sector, improve the technical skills of the relevant local workforce, and enhance technical and digital knowledge.
"The strategy is part of the ministry's efforts to establish a robust digital architecture so that digital transformation accelerates, thus supporting the orientations of the Vision 2030, which aims to promote the ICT sector's role in order to build a digital society, a digital government, a thriving digital economy, and an innovative future for the Kingdom," Al Swaha said.