EU antitrust regulators have reportedly charged Qualcomm with a new violation in a case where the US chipmaker has been accused of selling chipsets below cost to drive out Nvidia Corp unit and British phone software maker Icera.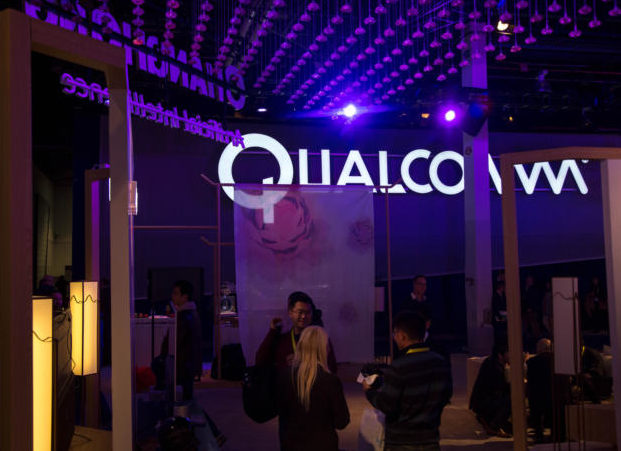 According to a report by Reuters, the EU enforcer had in 2015 accused the world's No. 1 chipmaker of abusing its market power to thwart Icera between 2009 and 2011, following a complaint from Icera.
"The supplementary statement of objections sent today focuses on certain elements of the "price-cost" test applied by the Commission to assess the extent to which UMTS baseband chipsets were sold by Qualcomm at prices below cost," the European Commission said.
Qualcomm can face a fine up to 10 percent of its worldwide turnover if found guilty of breaching EU antitrust rules. It was hit with a EUR 997 million ($1.2 billion) penalty in January this year for paying Apple to use only its chips in a bid to squeeze out rival Intel Corp and others.
For more stories on success and business transformation through technology subscribe to our newsletter. You can also follow us on Twitter and LinkedIn, like us on Facebook to get daily updates on the latest tech news.